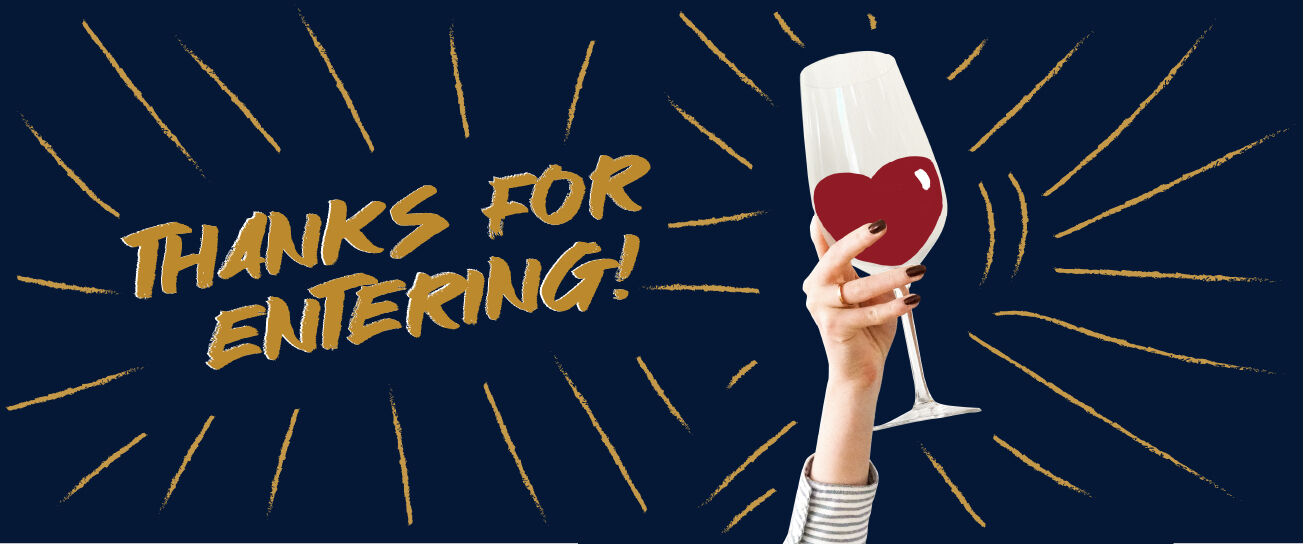 Goode Deeds Do Get Rewarded!
Thank you for submitting your entry to A Really Goode Cause. Now it's time to kick back and pour a glass of wine while you wait to hear back from us. We'll be reaching out to our selected individuals in early September.
Need more wine? Use code GOODECAUSE when you check out for 20% off your purchase.
Have more questions?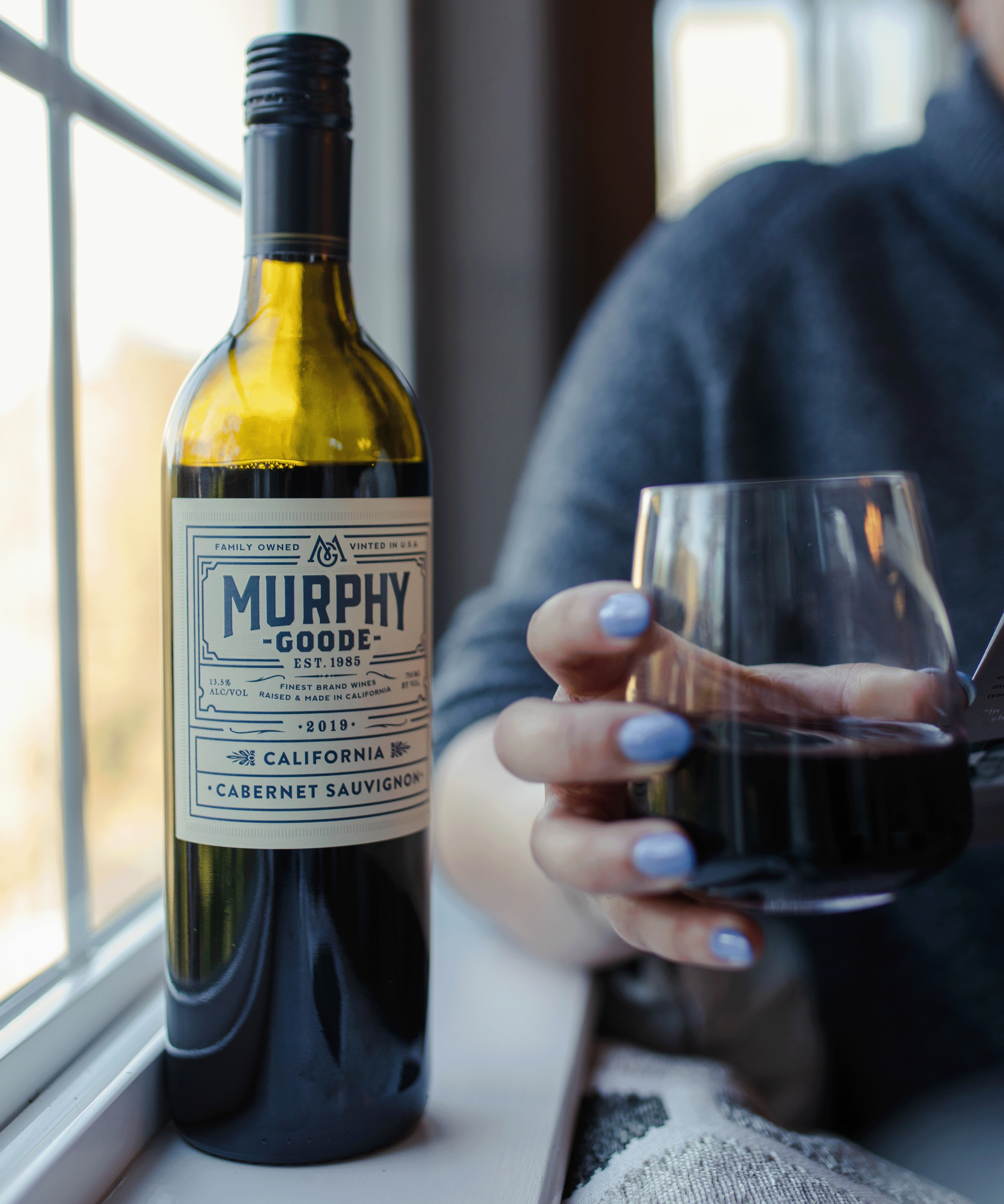 Notify Me
Please complete the required information to continue
We'll send updates on this wine straight to your inbox.