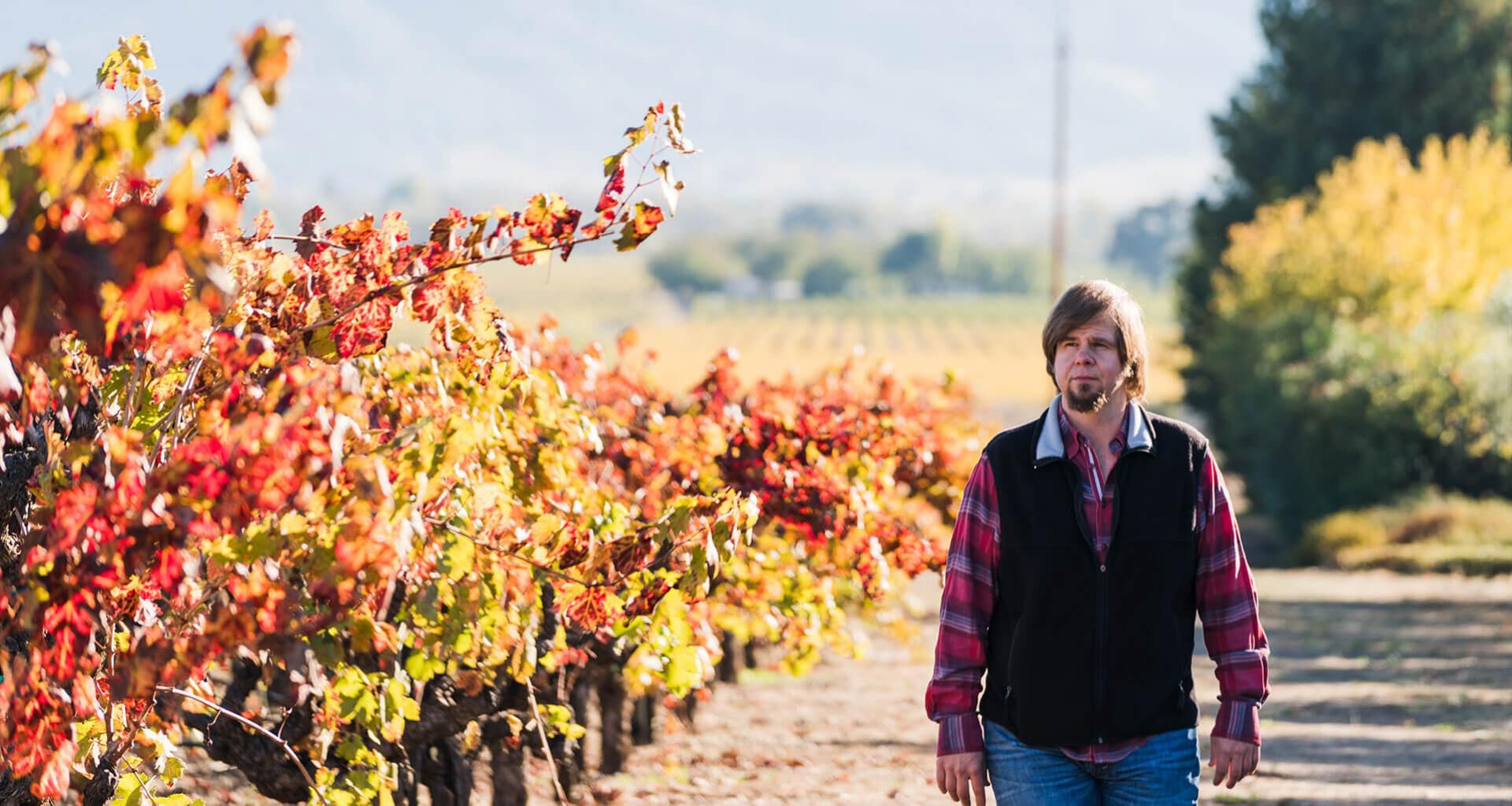 DAVE READY JR., WINEMAKER
"You need to let the wine show what it has in its soul." -Dave Ready Jr.
Winemaker, Dave Ready Jr., is a rock star in both the winemaking world and out. Not only does he produce quality wines sourced from the finest vineyards in California, but he can also jam out on a mean set of drums like no other.
Son of Dave Ready – one of the founders of Murphy-Goode – Dave Jr. grew up appreciating and learning about wine through his father. As a teenager, he developed his love of music and played in local Minneapolis bands, where he aspired to be a musician. This dream drew him out to California, but his love of wine and winemaking is why he stayed.
Dave Ready Jr. first worked harvests at Murphy-Goode, and it is there he realized that he had the palate of a winemaker. Working in the cellar during this time also taught him the impact that winemaking techniques have on wine. Looking to broaden his horizons, he worked harvest in Australia, where he was exposed to new and innovative winemaking methods. Upon his return to Murphy-Goode, he put these methods to good use as the winery's Cellarmaster.
In 1997, Dave was named Assistant Winemaker. By the following year, he set the style for Liar's Dice and the subsequent Murphy-Goode Zinfandels. In 2001, Dave became the Winemaker for Murphy-Goode.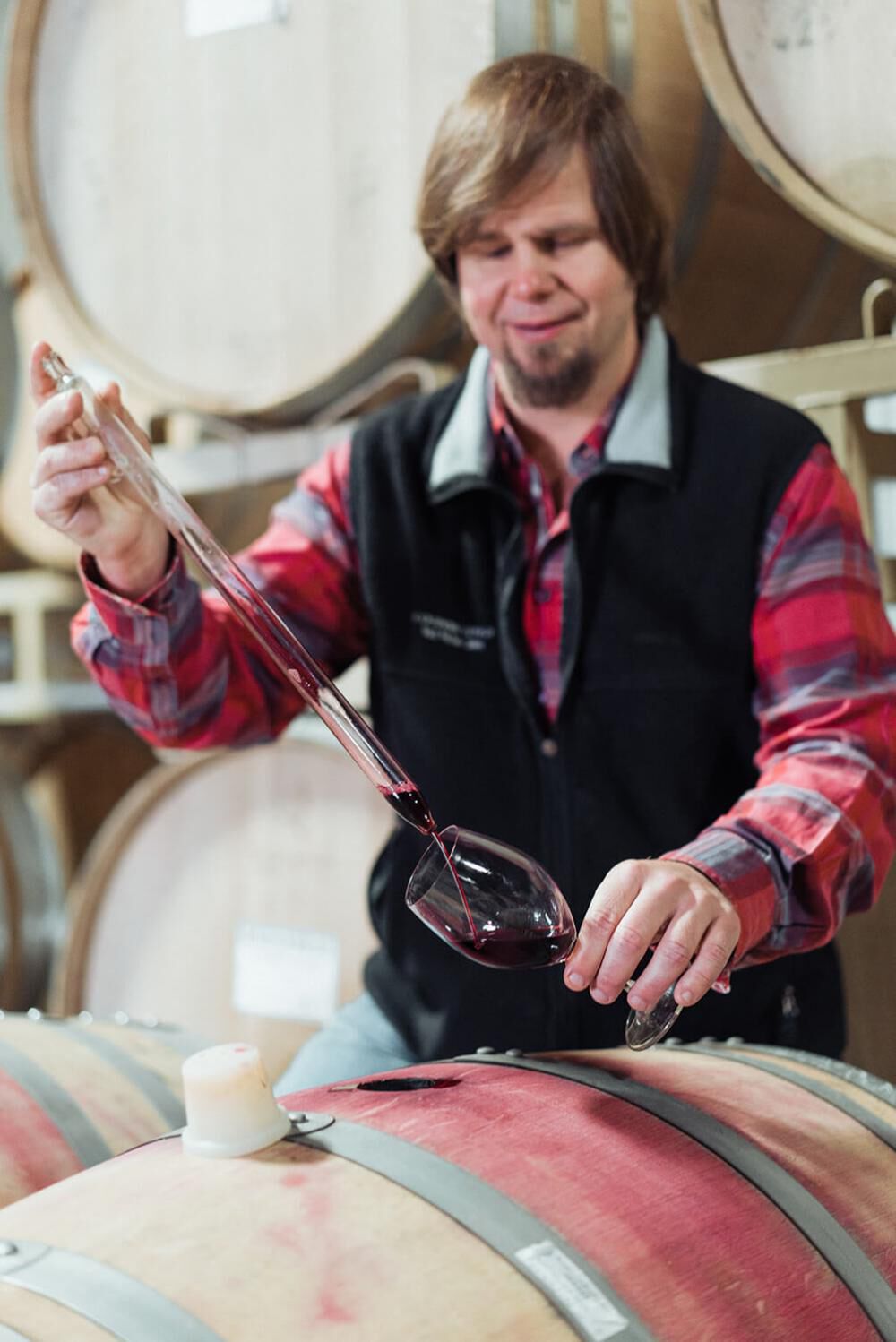 When Dave is not making wine, you'll find him playing music, watching the Minnesota Vikings, or barbequing with a glass of Murphy-Goode in hand.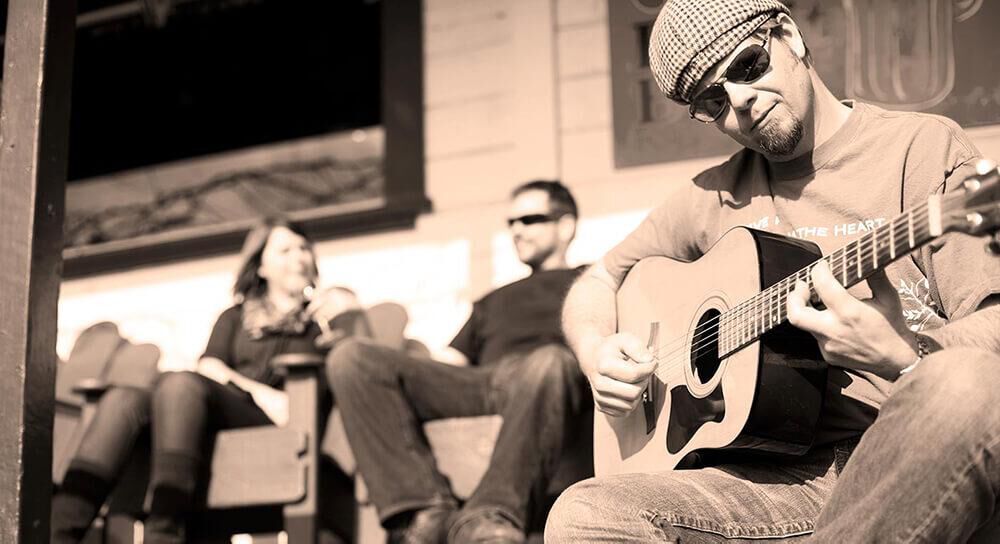 Notify Me
Please complete the required information to continue
We'll send updates on this wine straight to your inbox.