Thank you to everyone who rounded up your friends, popped open a bottle of Murphy-Goode, and hosted your own #GoodeFriendsgiving! Entries have now closed.
Congratulations to our grand prize winner, Kimberley R.! We're excited to celebrate a #GoodFriendsgiving with her, and five friends in their hometown – hosted by winemaker Dave Ready Jr.!
CHEERS TO YOUR #GOODEFRIENDSGIVING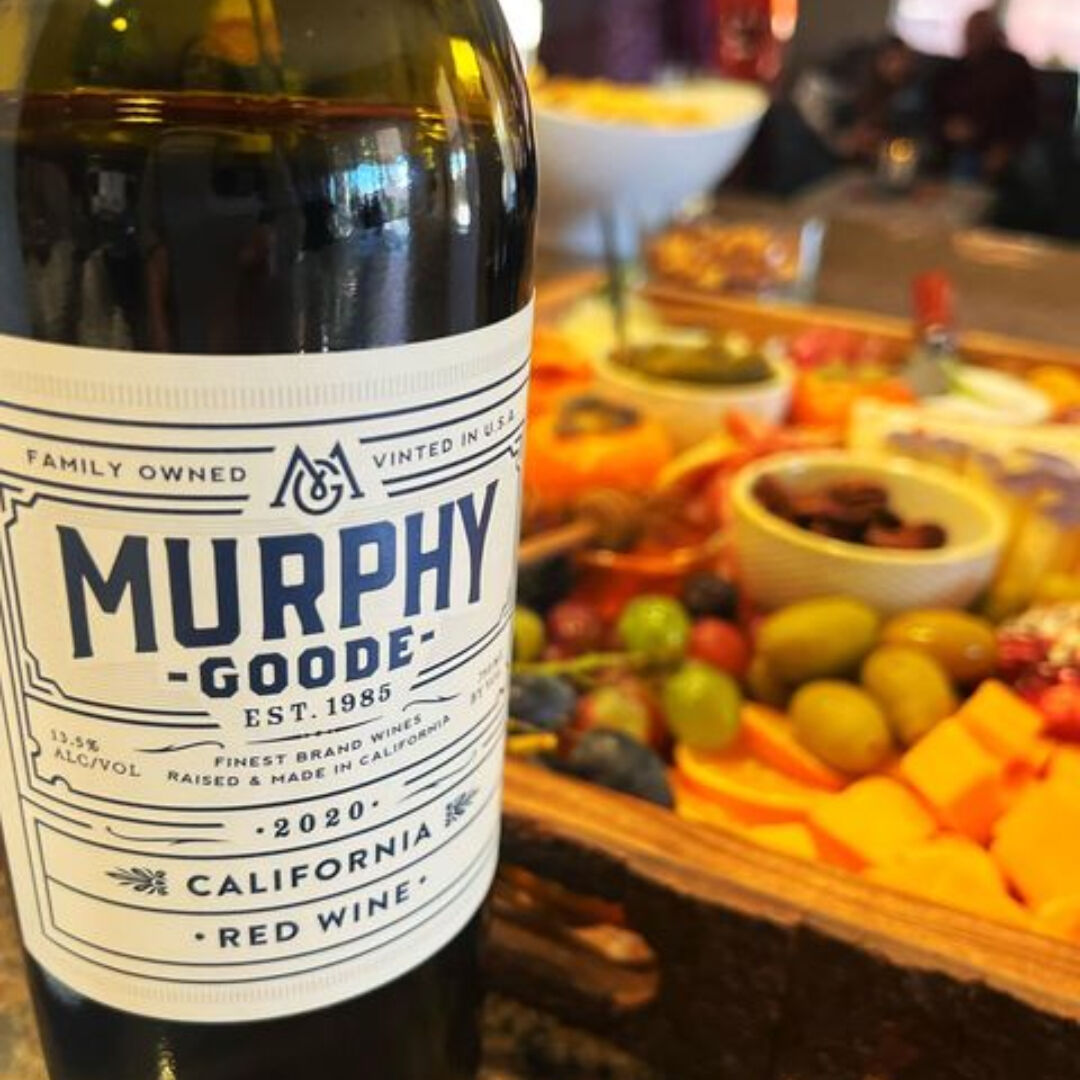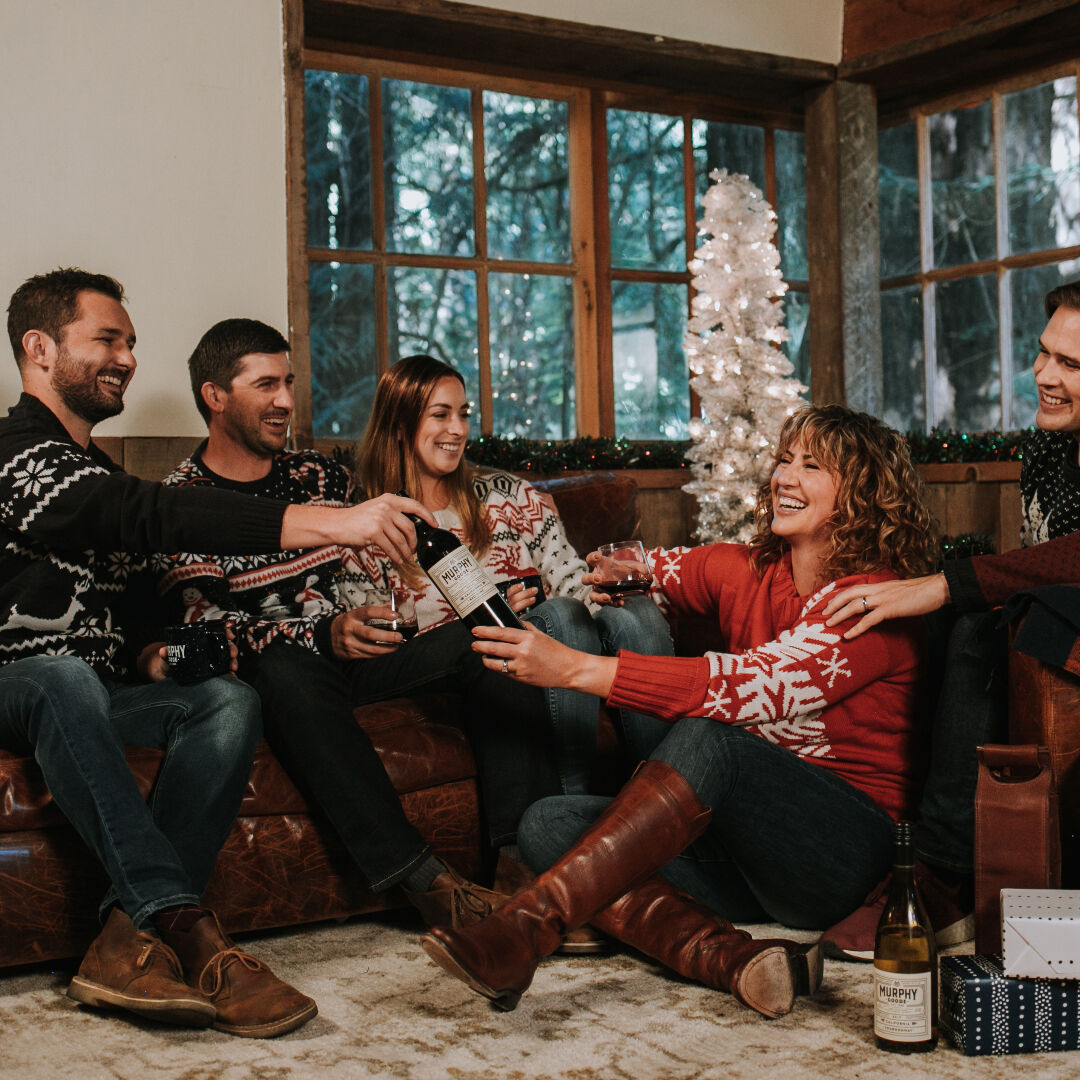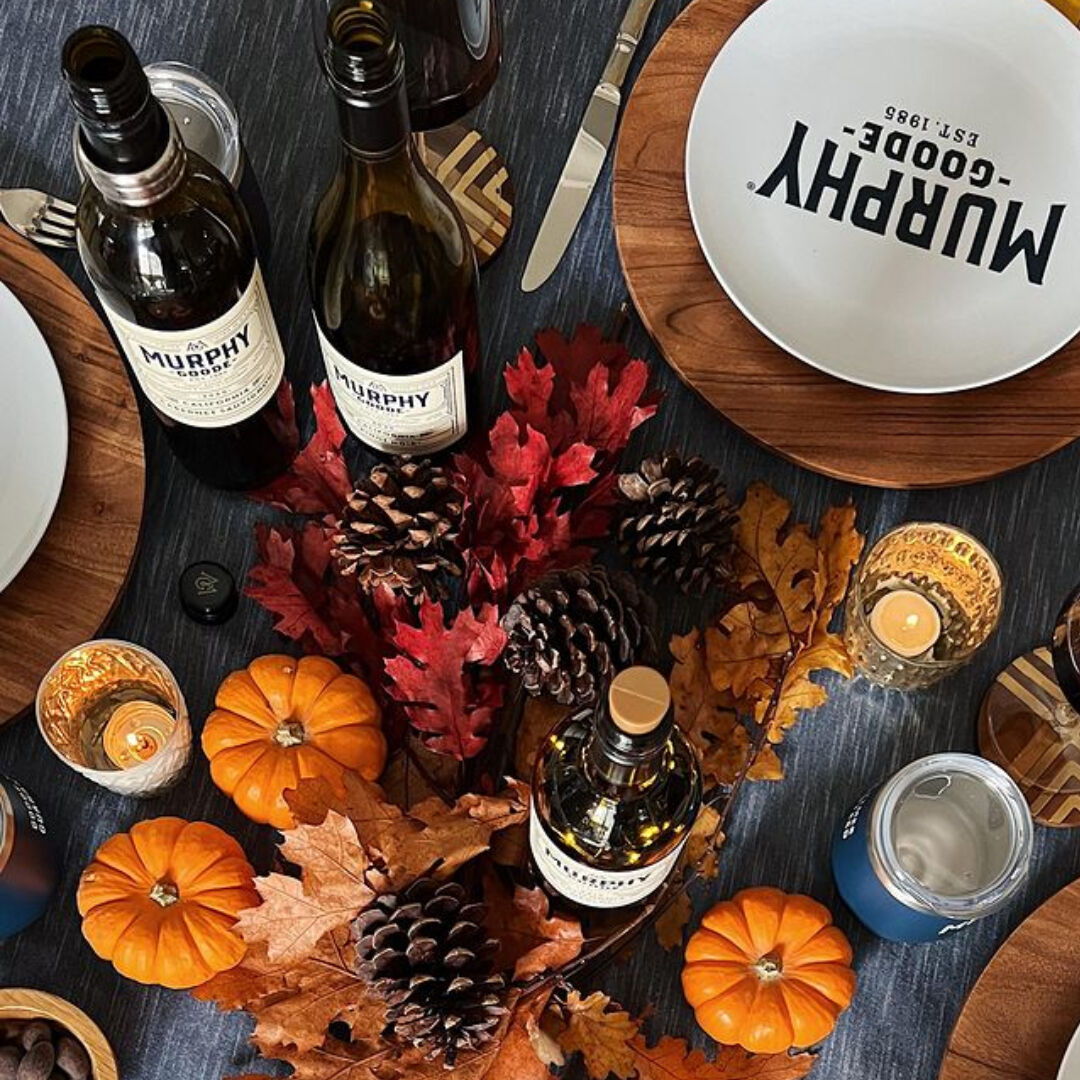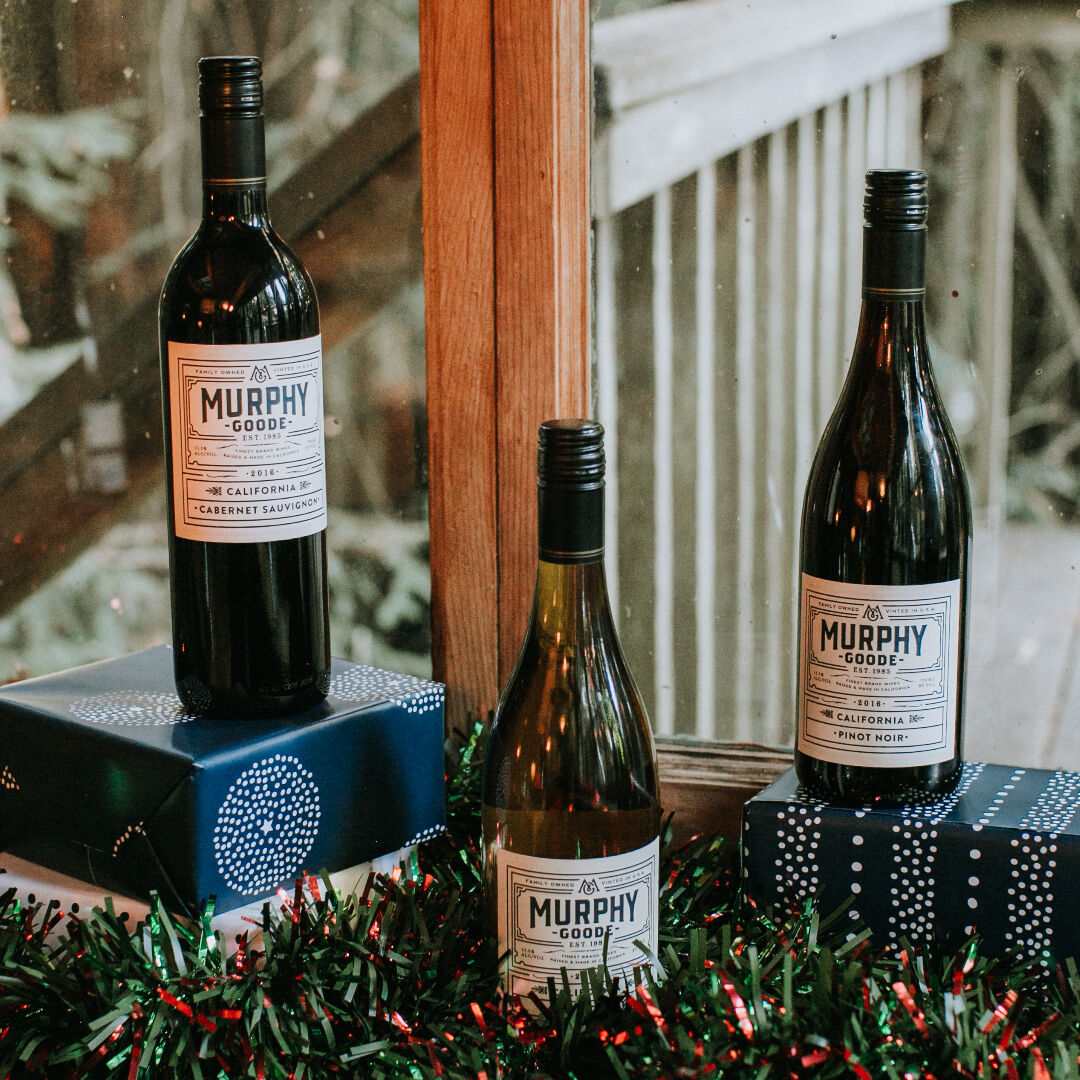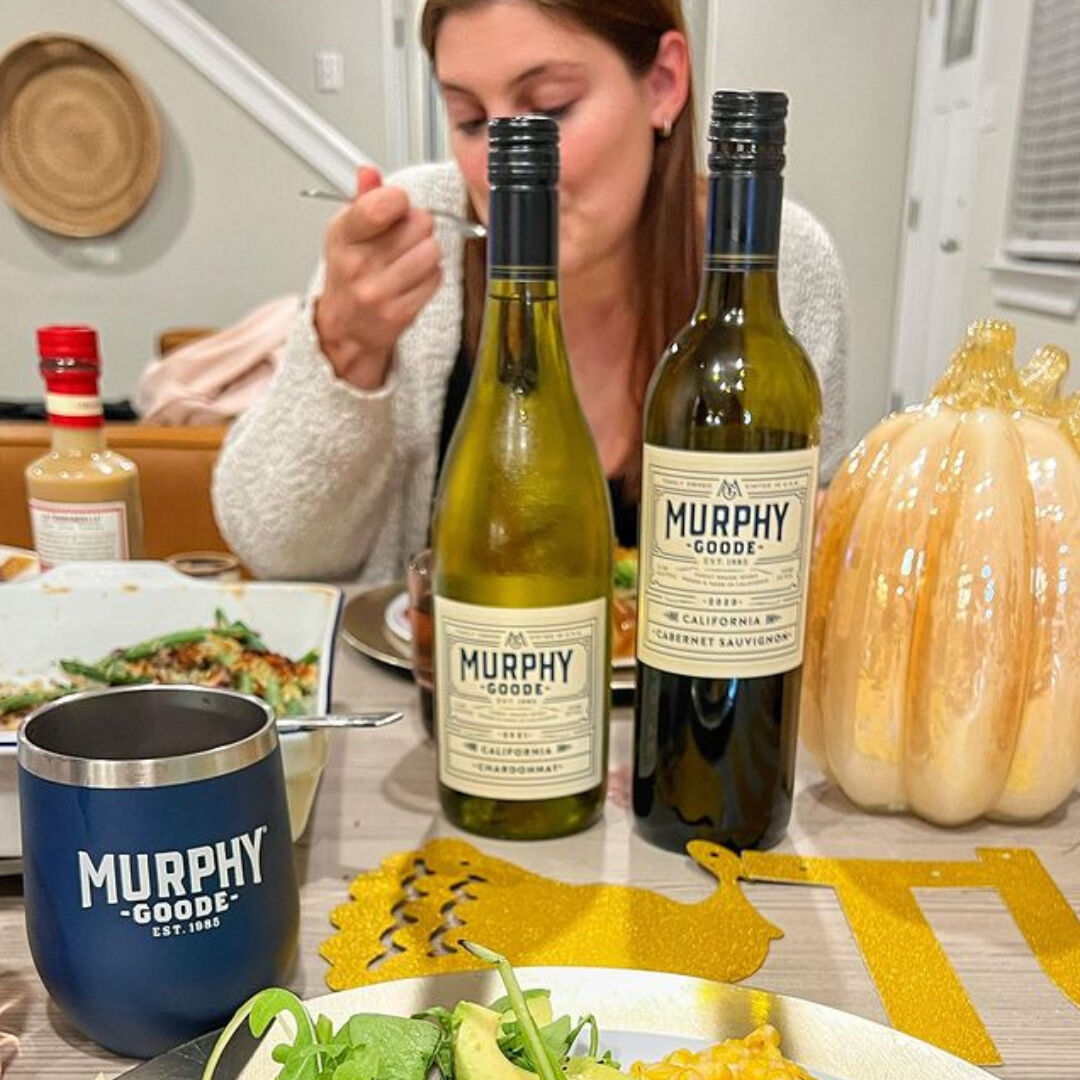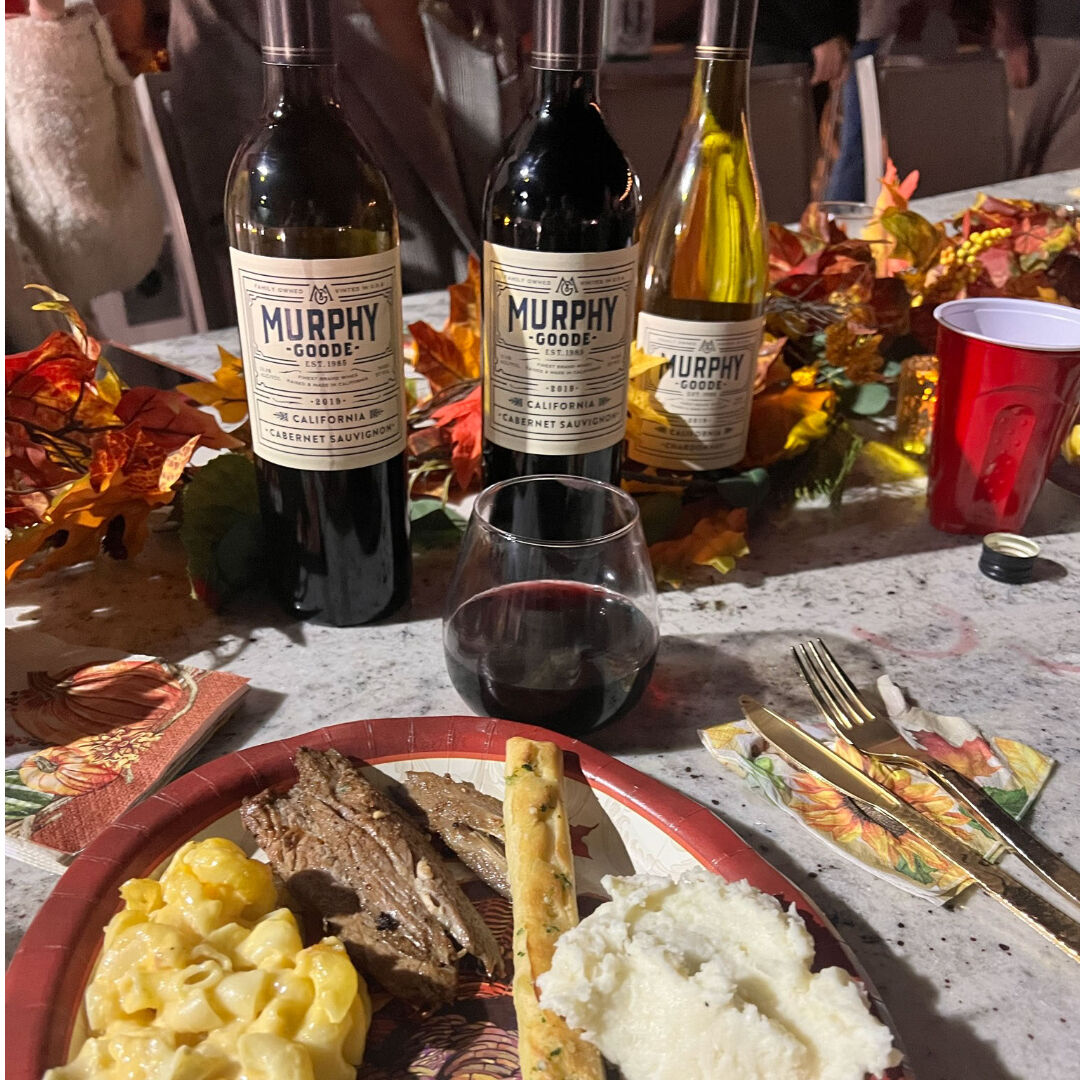 RULES
NO PURCHASE NECESSARY. Must be 21 years of age or older and a legal resident of the United States. Enter by: (i) posting a photo on Instagram showing your Friendsgiving celebration with the hashtag #GoodeFriendsgiving and also tagging @murphygoodewine; (ii) posting a photo on Twitter showing your Friendsgiving celebration and include the hashtag #GoodeFriendsgiving; or (iii) visiting https://www.murphygoodewinery.com/friendsgiving-sweepstakes and following the instructions for entry. The Sweepstakes runs from 10/15/22 – 11/30/22. For complete rules, visit https://www.murphygoodewinery.com/mgw-friendsgiving-sweeps-rules.html. Sponsored by Murphy-Goode Winery, 425 Aviation Boulevard, Santa Rosa, CA 95403.