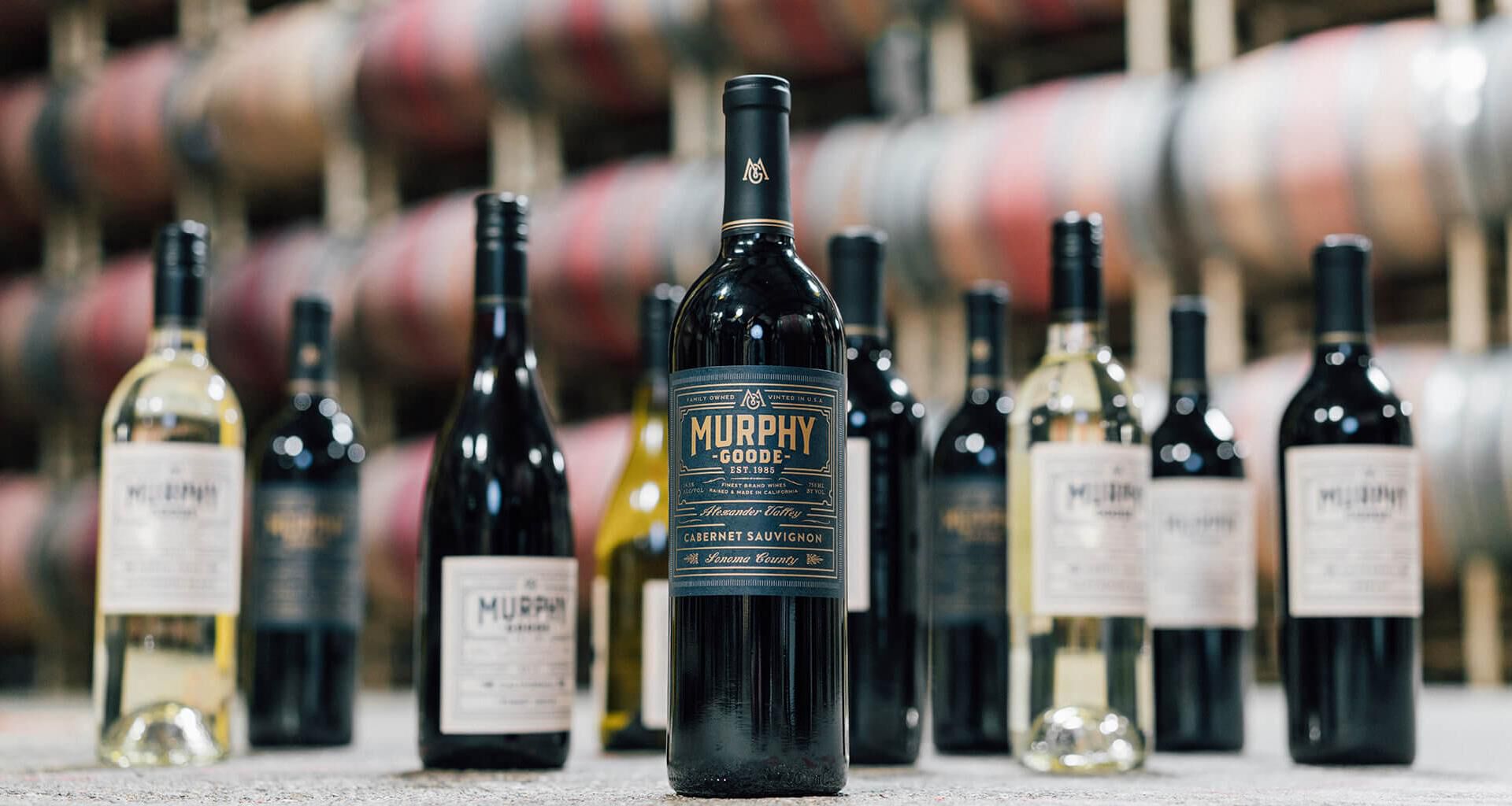 FOUNDED AND DRIVEN BY FRIENDSHIP.
We Make Friendship Our Mantra Because We Were Founded On Friendship
Back in 1985, good friends, Tim Murphy, Dale Goode, and Dave Ready, were deep in their weekly game of liar's dice when an idea was formulated. On that particularly lively night, the trio decided to make their love of wine official. They pooled their collective talents together and established Murphy-Goode, a serious winery built around a common concept: don't take life so seriously.
The three friends began their winemaking adventure by creating Fumé Blanc and Chardonnay from the Murphy Ranch and Murphy-Goode Vineyard in Sonoma County.
Both Tim Murphy and Dale Goode were the growers of the team. They helped to pioneer Alexander Valley by bringing wire trellising, broad scale drip irrigation, and leaf pulling to the area. Tim Murphy is also considered the father of Sonoma Sauvignon Blanc. Dave Ready was the marketer of the trio – bringing a fun personality to the winery, which it is still known for today.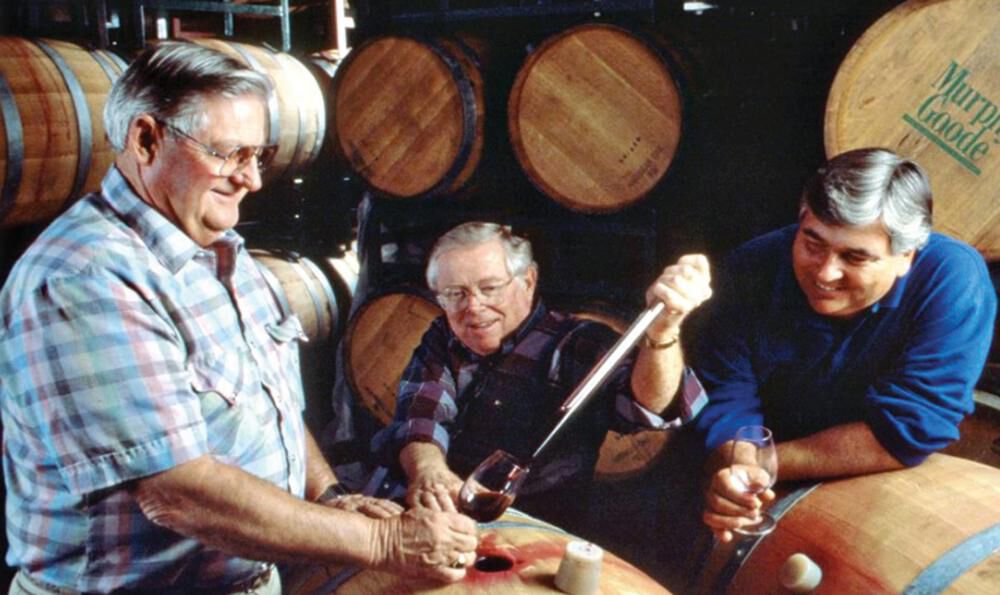 OUR WINEMAKER, DAVE READY JR.,
IS THE EMBODIMENT OF THE MURPHY-GOODE PHILOSOPHY.
Dave's sense of humor is as enjoyable as his wines. He is a master of balance–evaluating and integrating each barrel to create a blend that is better than the sum of its parts. He has a knack for smoothing out the edges of each batch to ensure consistent, yet complex wines.
So please – enjoy our wines with those you enjoy your days with.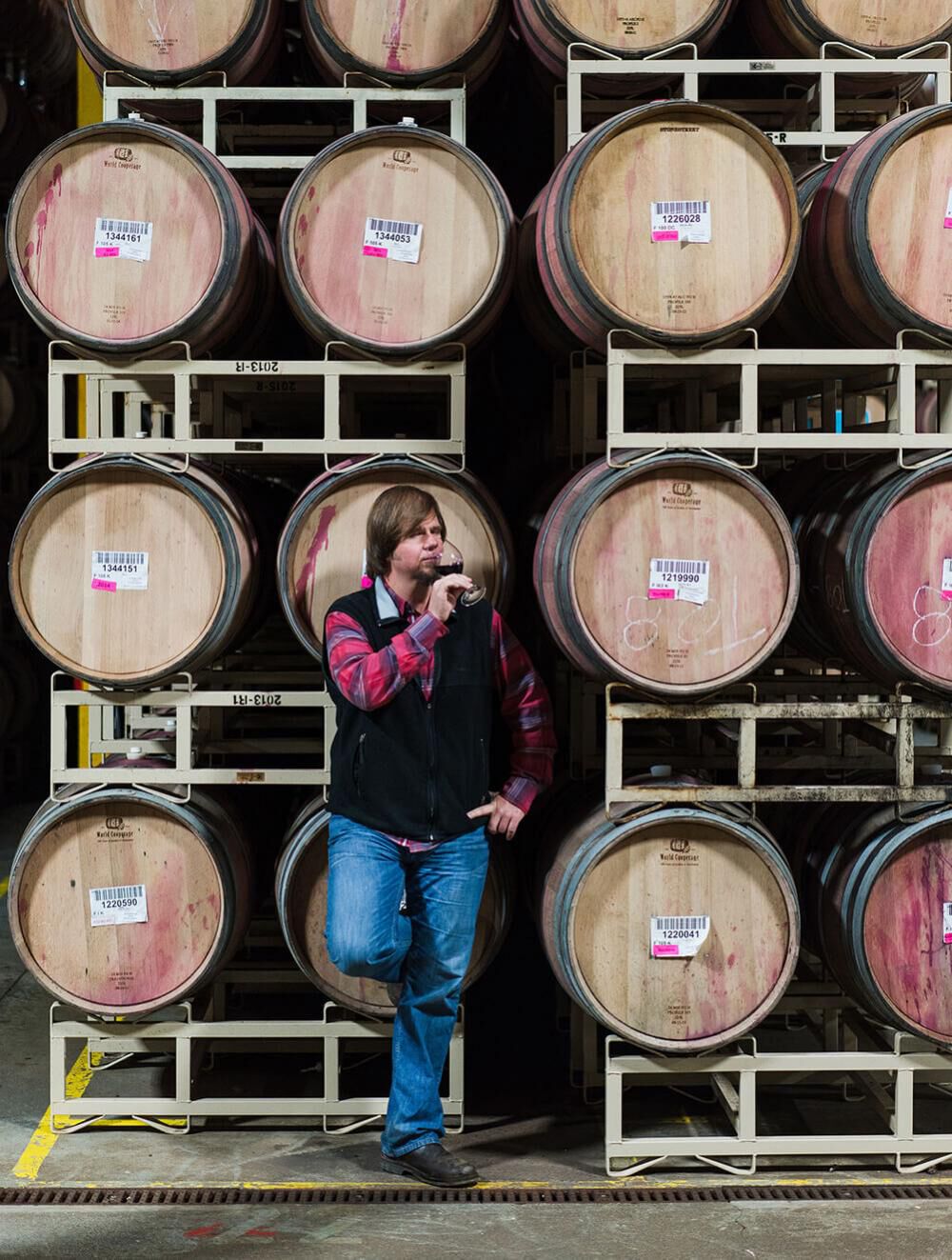 Notify Me
Please complete the required information to continue
We'll send updates on this wine straight to your inbox.