Take The Tour: Sonoma County's Vibrant Outdoor Art
One thing to remember about Sonoma County: it's not just about the wine. Although our favorite aged spirit is quite the attraction, this vibrant piece of Northern California also delivers when it comes to culture, the arts, and the great outdoors.
But why settle for one when you can have all three? As it turns out, Sonoma County is home to a bevy of dazzling art displays in unconventional spaces. From trails to alleyways, you can discover a wide variety of murals, sculptures, and more.
To get the full picture of Wine Country's brilliant collection of outdoor art, we went all the way from Petaluma to Cloverdale, discovering everything whimsical, historic, bold, and modern.
Join us as we go on a visual journey through Sonoma County's greatest outdoor art.
Walk on the Wild Side in Cloverdale and Geyserville
These quaint downtown centers show their true colors with a host of attractions. Courtesy Sonoma County's Sculpture Trail, they each boast a wide array of sculptures and installations, ranging from the whimsical and eclectic to arrestingly minimal abstract forms.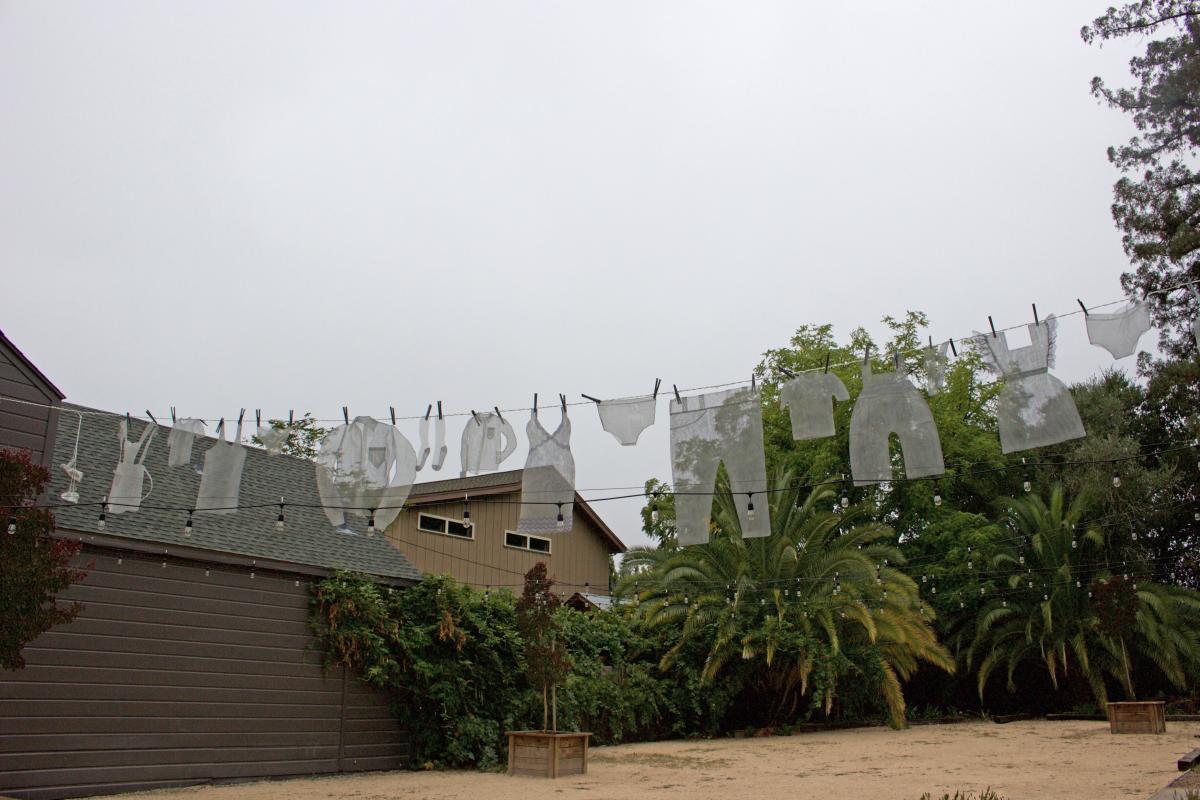 Hung Up by Beth Hartmann and Allegra Burke puts a fresh spin on laundry day.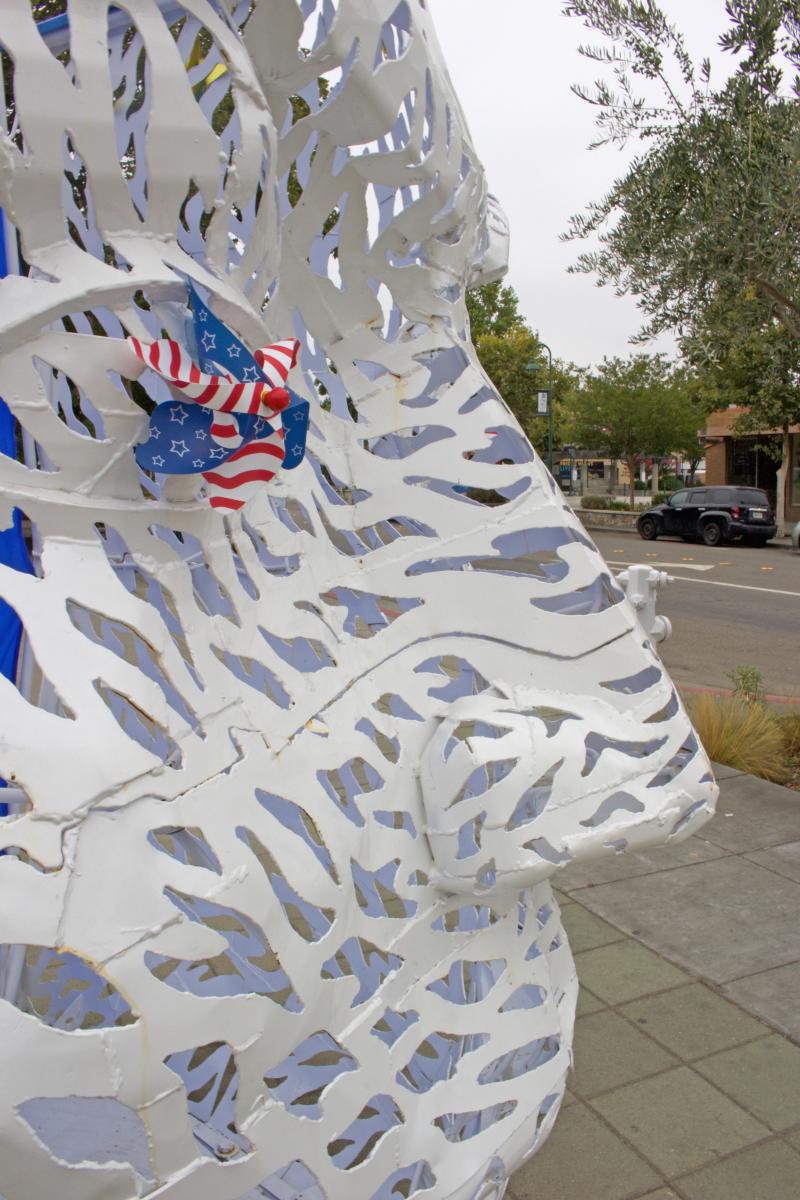 Metaface by Pierre Riche.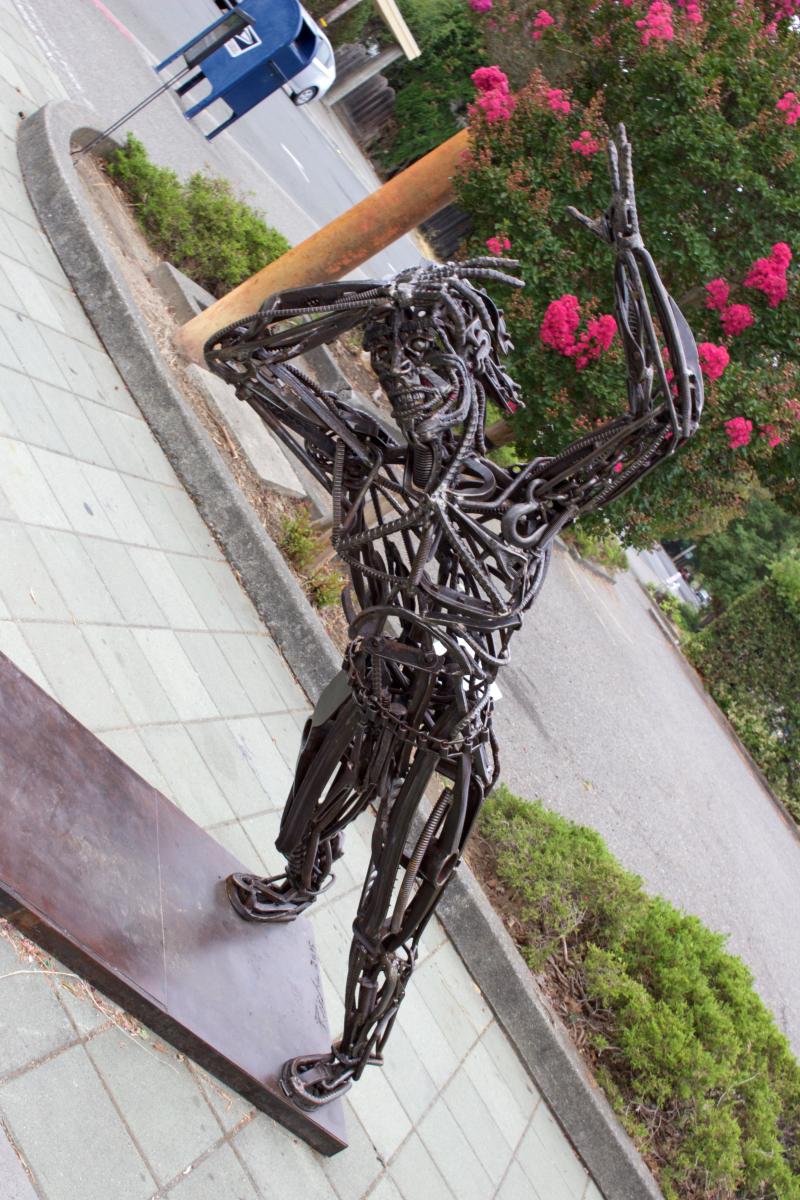 Riche takes us Into the Wind with this arresting industrial wonder.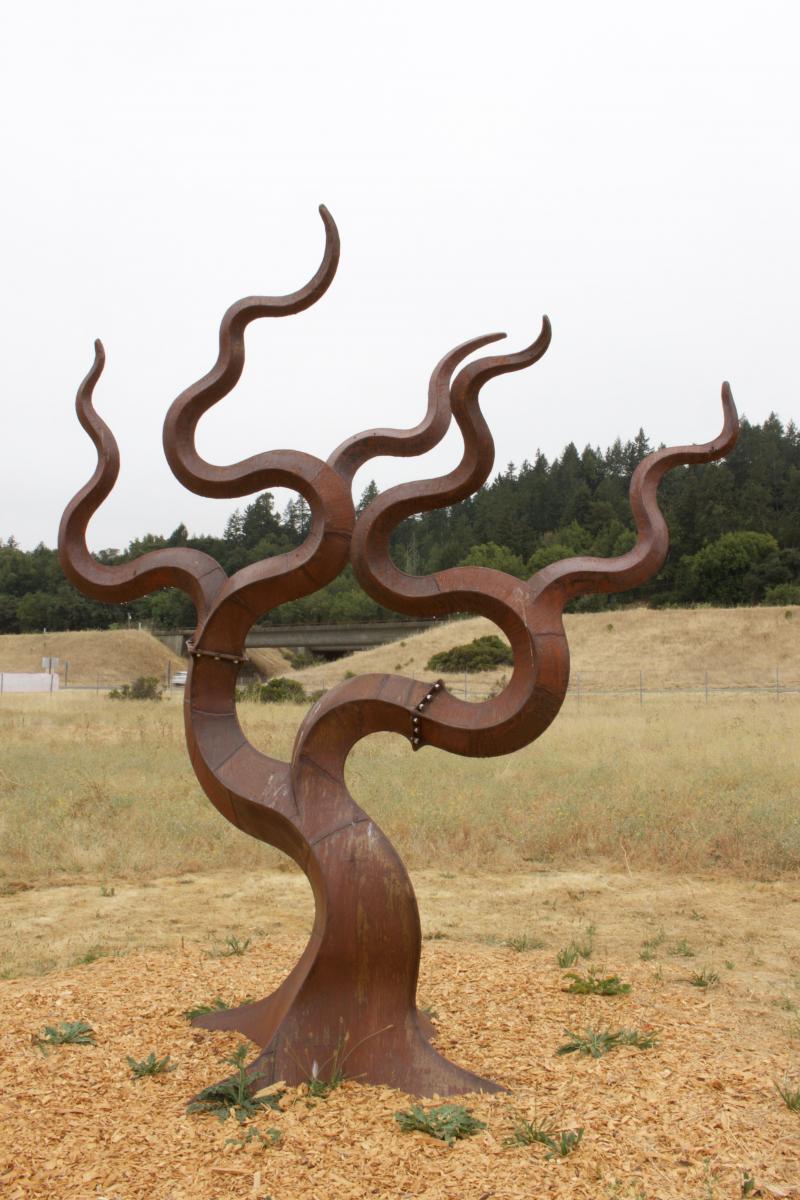 The wild look of Digo Harris' Fire Tree is impossible to miss.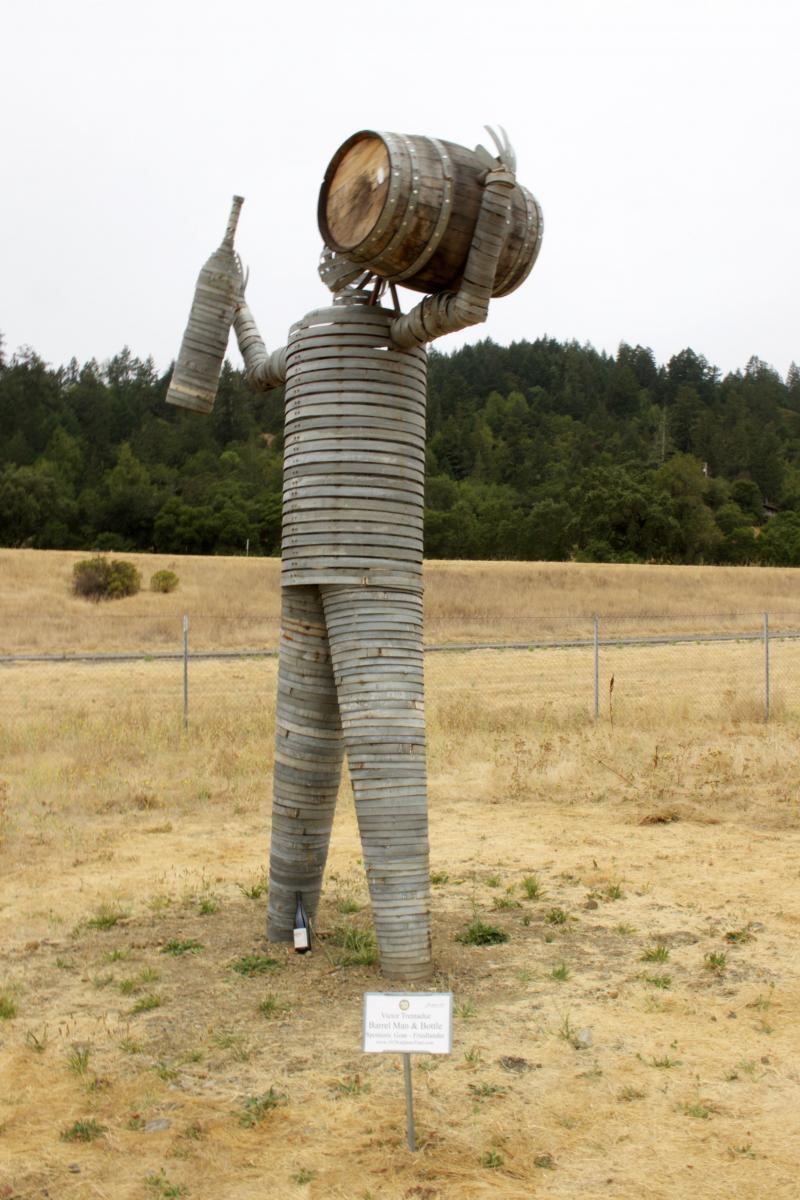 Victor Trentadue's Barrel Man with Bottle is after Sonoma County's own heart.
From "Junk" to Genius in Sebastopol
Dinosaurs, taco trucks and magic caterpillars—it's all in a day's work for Sebastopol art duo Patrick Amiot and Brigitte Laurent. Patrick builds and Brigitte paints, turning found and donated items into whimsically hilarious masterpieces. Check out these junky gems on Florence Avenue.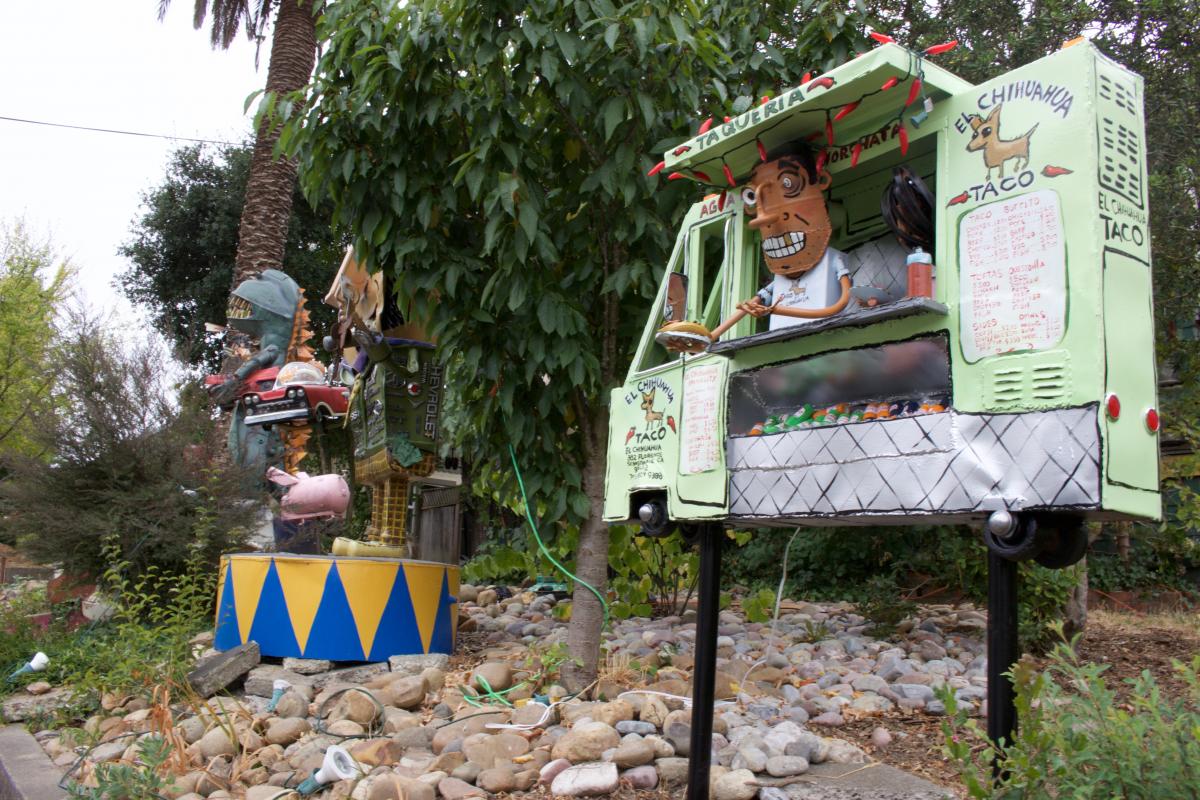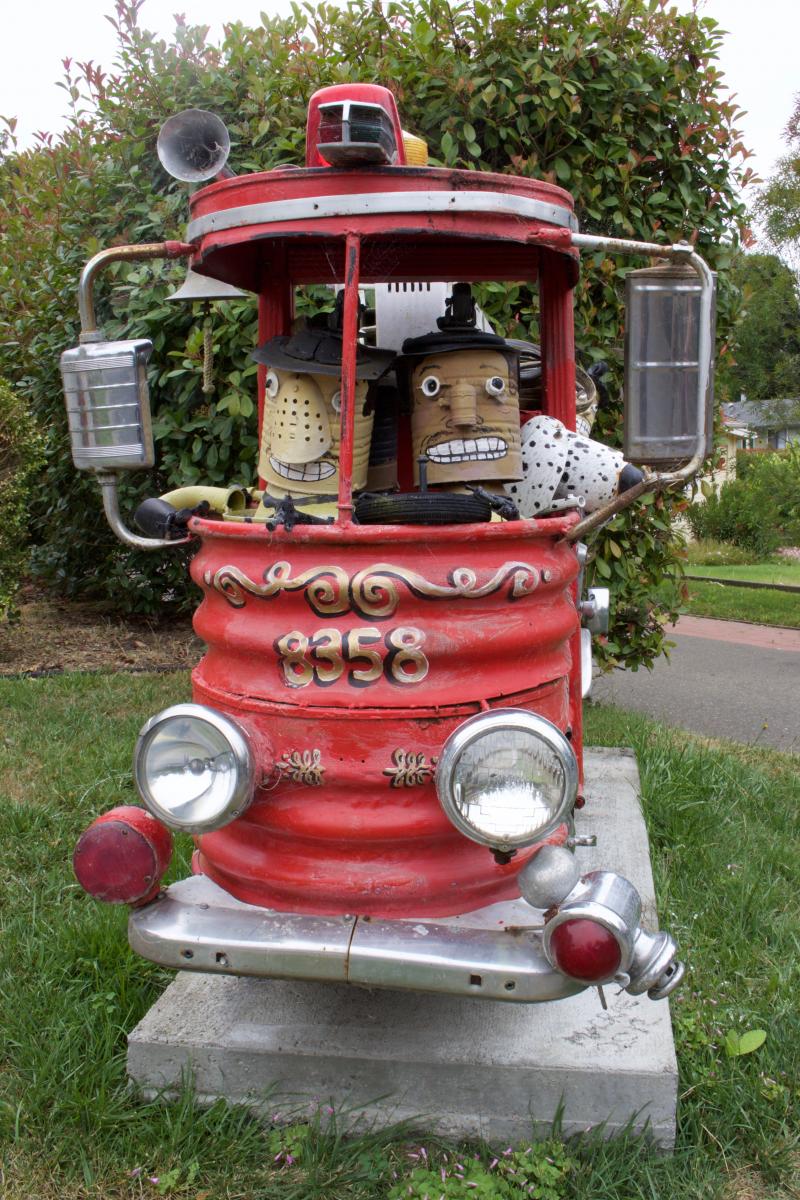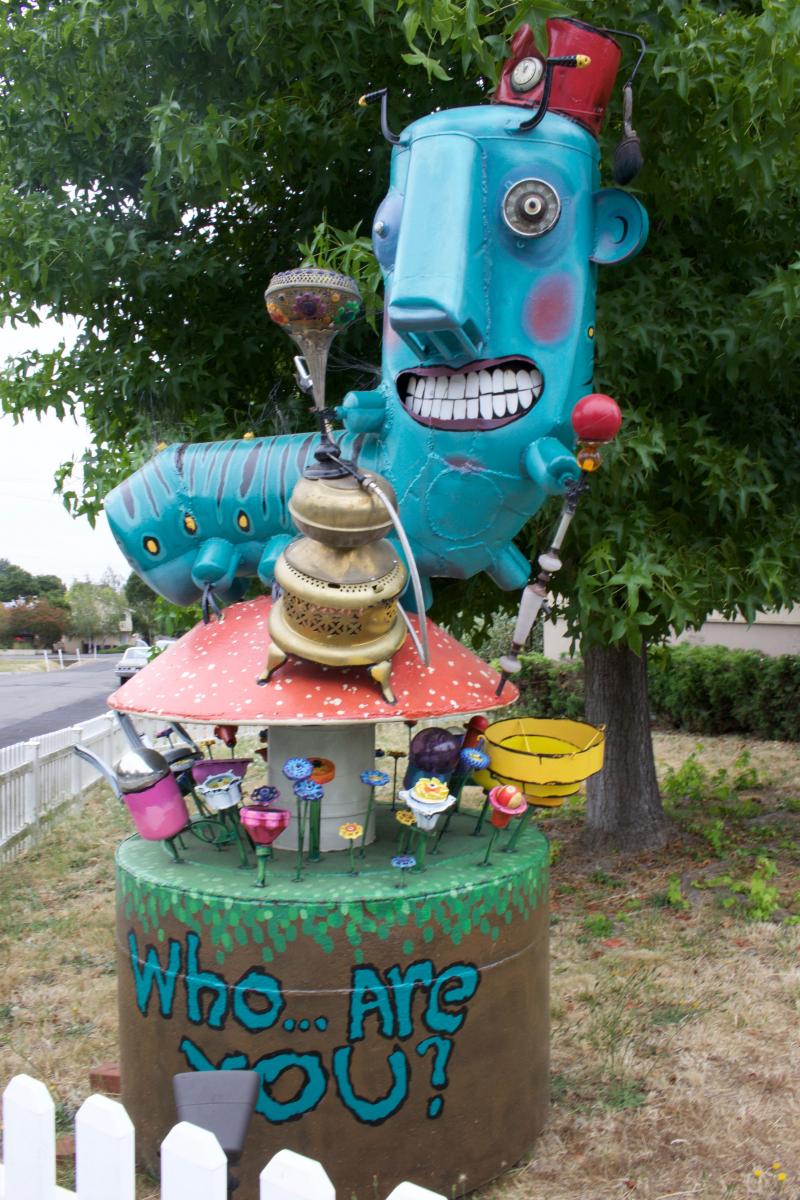 Populated with unique characters and silly situations, these sculptures swagger with Sebastopol style.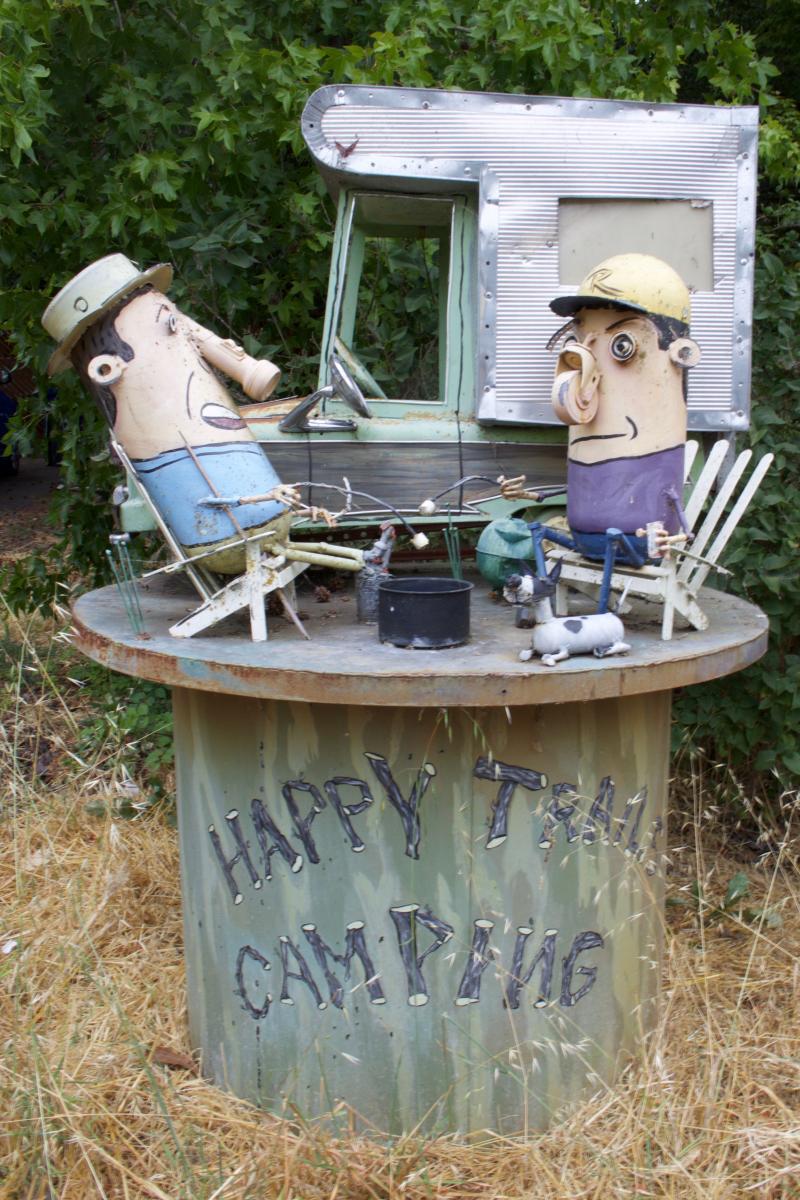 Pop Art and More in Santa Rosa's Arts District
If you haven't checked out Santa Rosa's Arts District, then you are in for a treat. This corner of the city is home to a myriad of diverse art studios, vibrant local businesses, and other unexpected attractions. The attention-grabbing murals in Art Alley alone are worth the trip.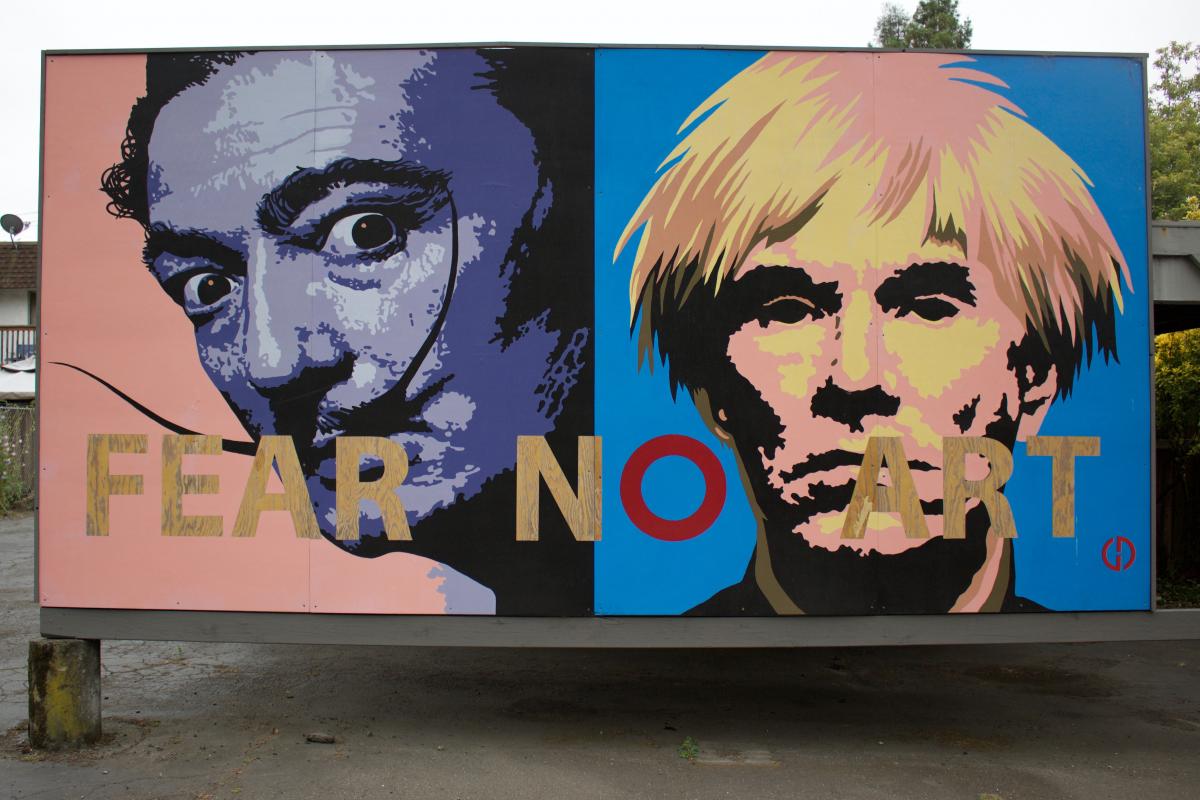 These Warhol-inspired masterpieces bring all the greats back to life in vivid color.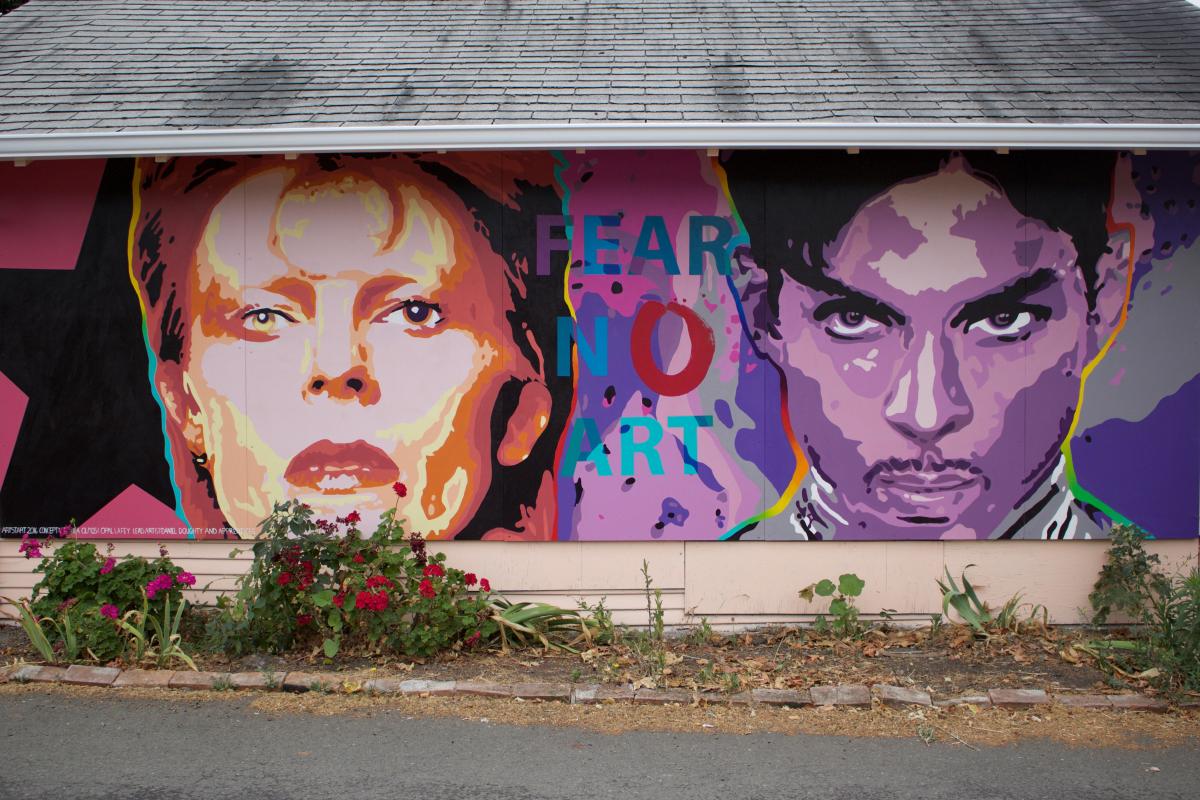 Santa Rosa shows us that art is fearless.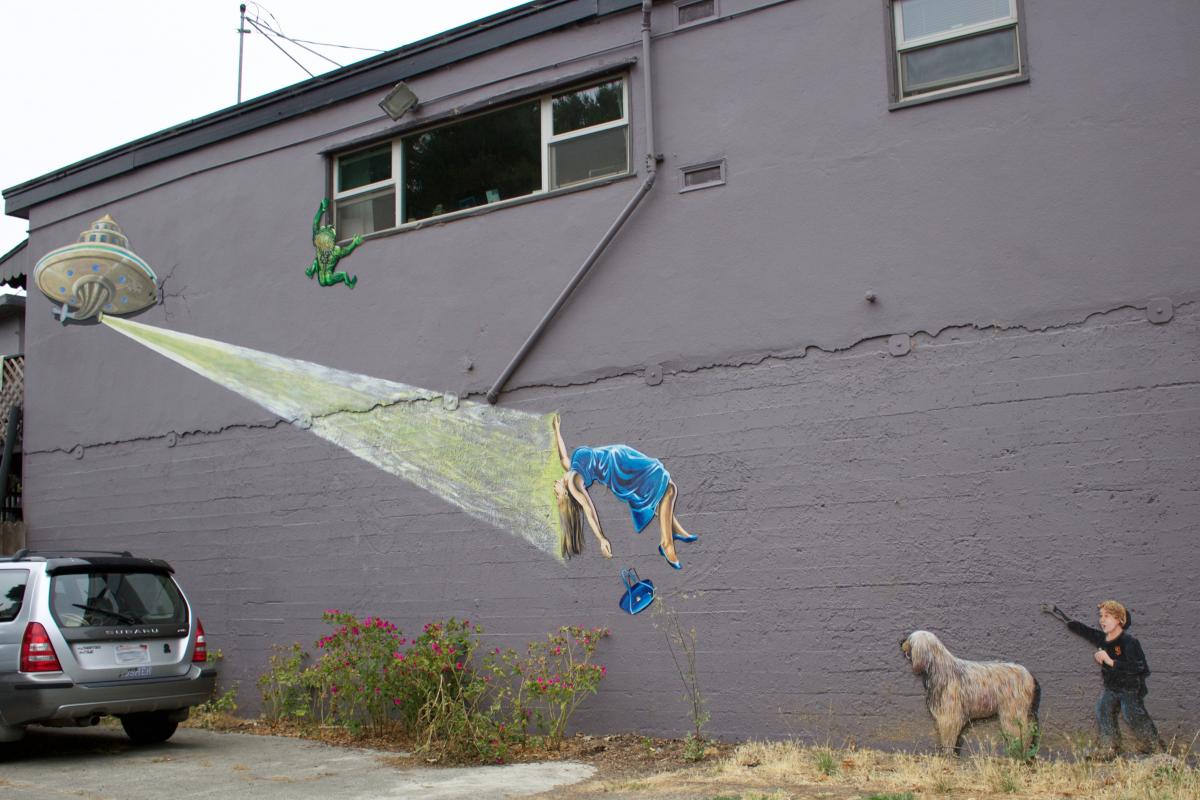 One of the Arts District's many highlights, it's easy to get "carried away" in Art Alley.
Surprise Steampunk in Downtown Petaluma
If you've ever passed through Petaluma, there's a good chance you just narrowly overlooked one of Sonoma County's most fascinating, historic outdoor exhibits.  As it turns out, this gritty, WPA-inspired mural has a mysterious backstory, as it seems to have appeared out of the blue. Dotted with dancing gears, trains, and gas masks, the piece chronicles Petaluma's industrial past. The area has since become a bustling center for muralists, and home to a yearly festival celebrating the arts of Petaluma.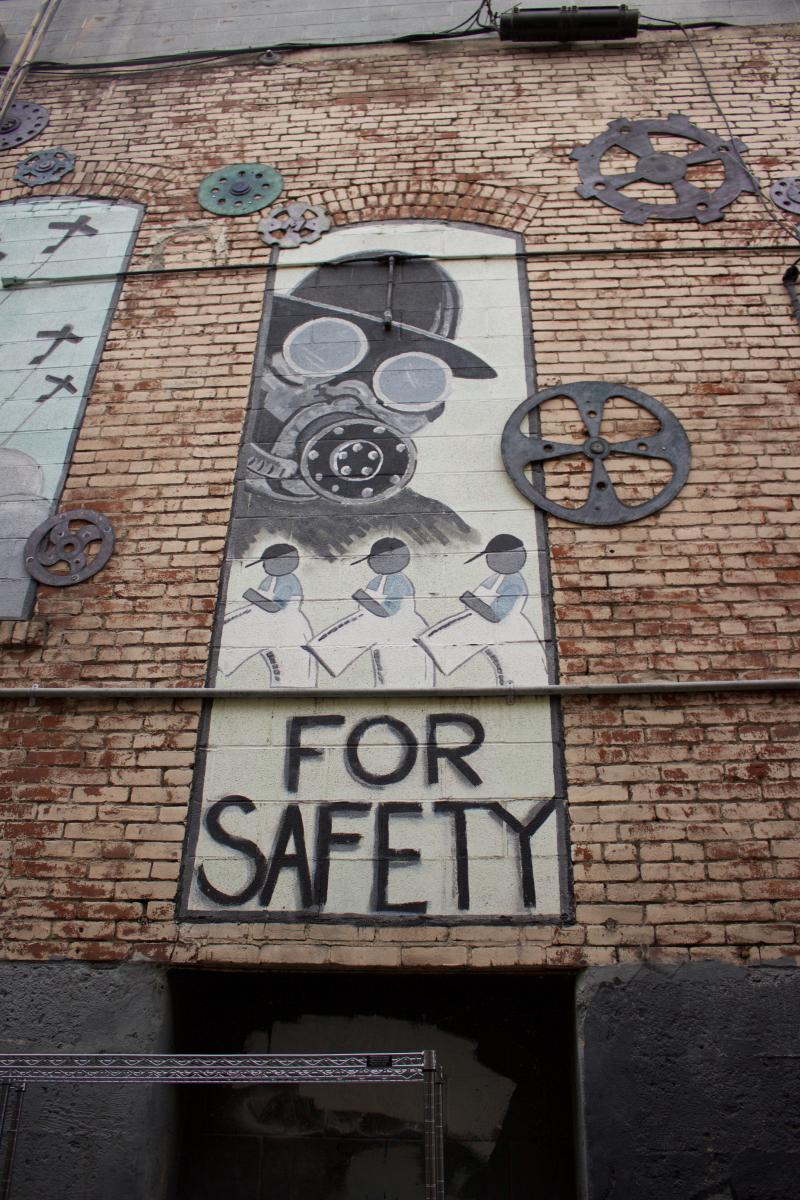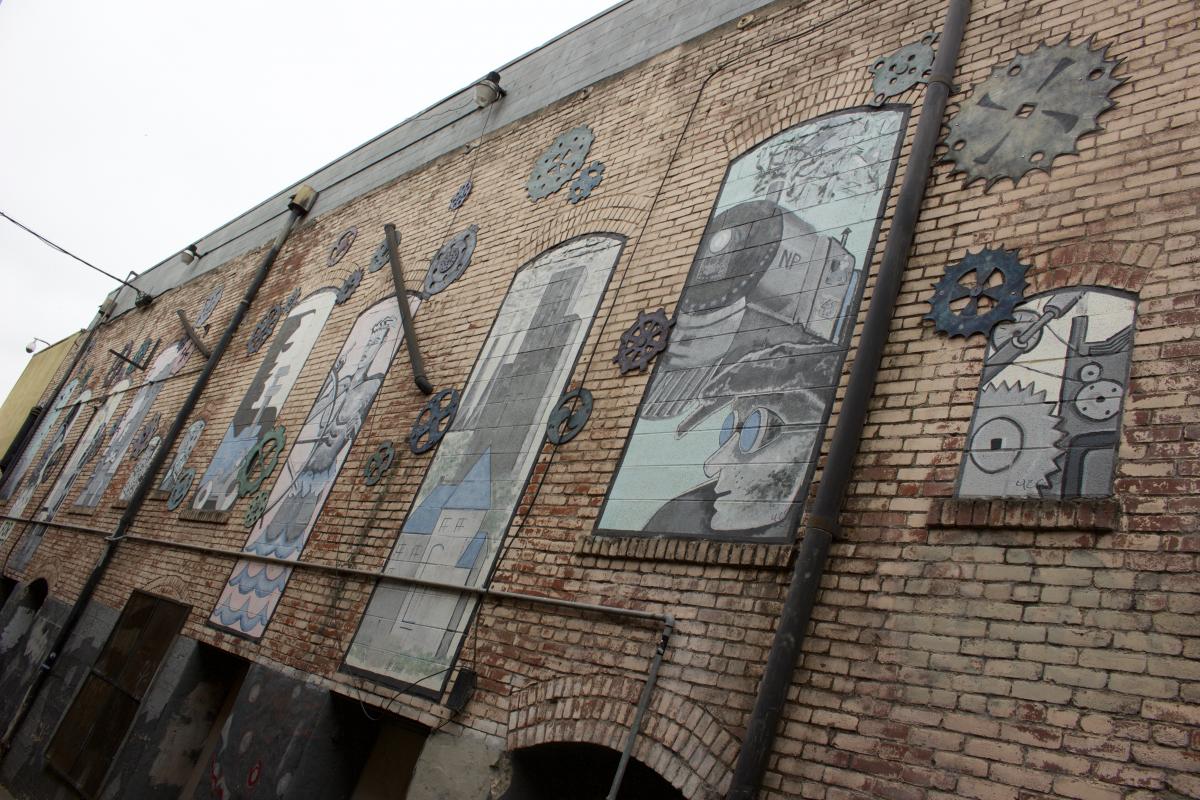 Once you've successfully enjoyed the fresh air and marvelled at all of the amazing visual spectacles that Sonoma County has to offer, make sure to stop by any local wine shop for a bottle of Murphy-Goode. Stay tuned to our blog for more on Wine Country's must-see arts and culture.