&nbsp
Buttery Lobster Rolls
With the end of summer looming near, I couldn't help but thinking about all that fresh seafood drizzled with fresh squeezed lemon juice that signifies the warmth of a day spent on the shores. When you think of a lobster roll, you're likely transported to the east coast, high up in Connecticut and catching them right off the boat. They're served alongside the road in a no-frills seaside shack and all is right in the world. There is no one disputing the fact they own claim to certain food groups, but that's not to say that we still can't try and imitate it from home here on the West Coast!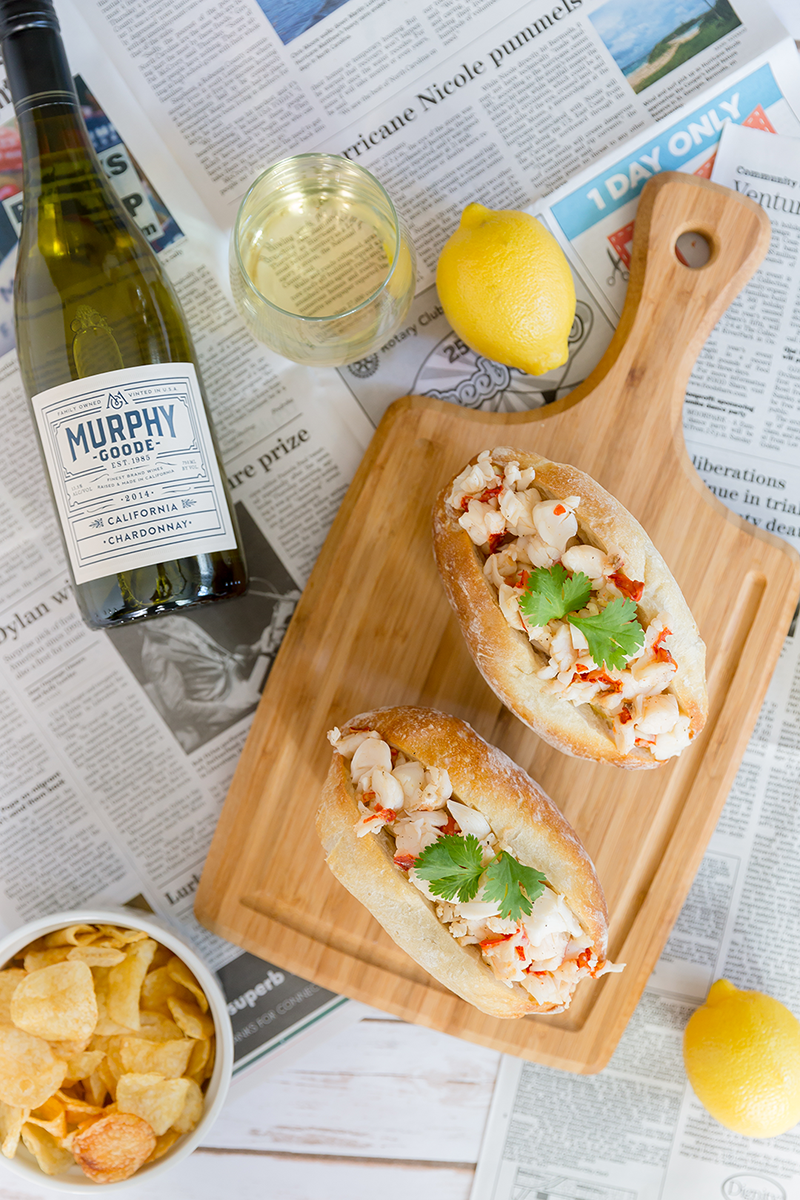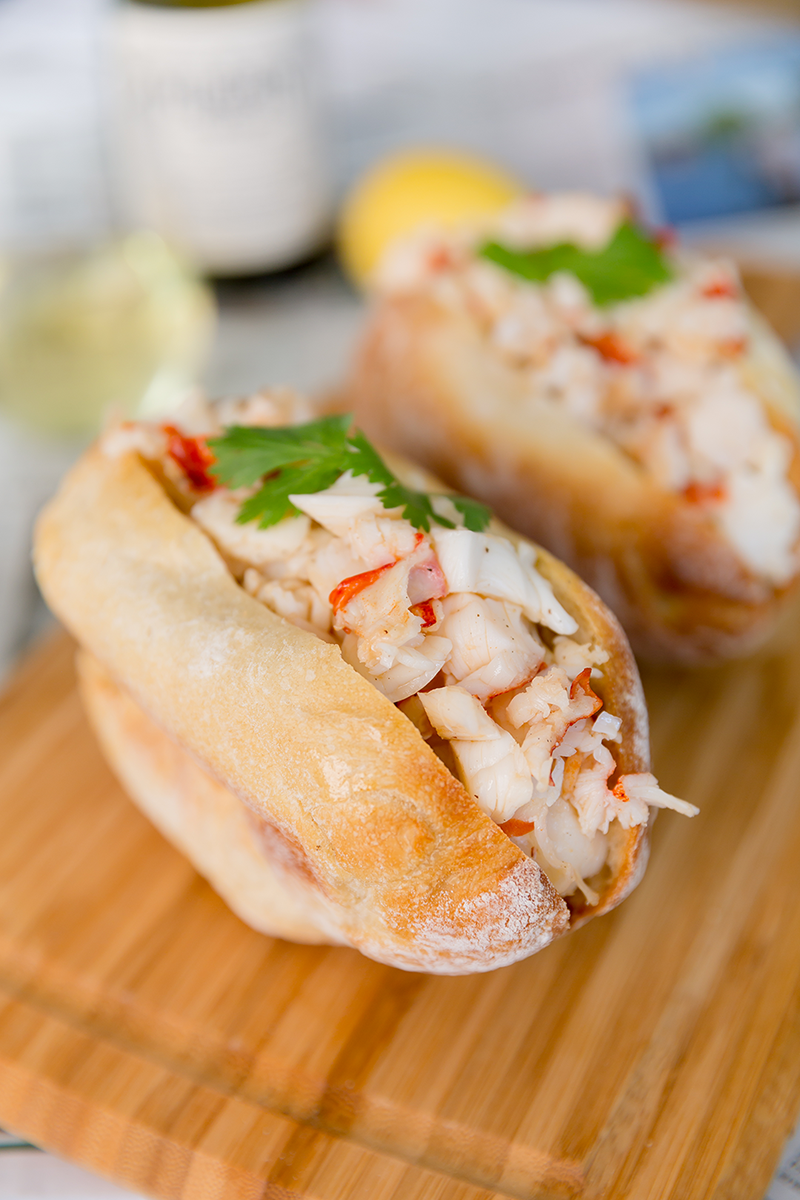 We stopped in at our local market where they had lobster on sale for $8.99 a pound with 1 1/2 pound options. It was one of those challenges that brewed inside of can we make a delicious tasting lobster roll right at home? Now we're aware that depending on where you're from on the upper east coast, it changes how you like your lobster roll. We aren't playing favorites here, but ours leans towards the warm, buttery side without any of the fuss.
I'm not particularly a fan of creamy mixtures, so I opted to go with simple and delicious by using only 4 ingredients. Let's be honest, we all want to taste the lobster and not be drowned out by too much mayo, scallions or celery. Sometimes the proverbial less is more also rings true in the kitchen. This recipe calls for the simplicity of butter, lemon, French roll buns and lots of good ol' fresh lobster.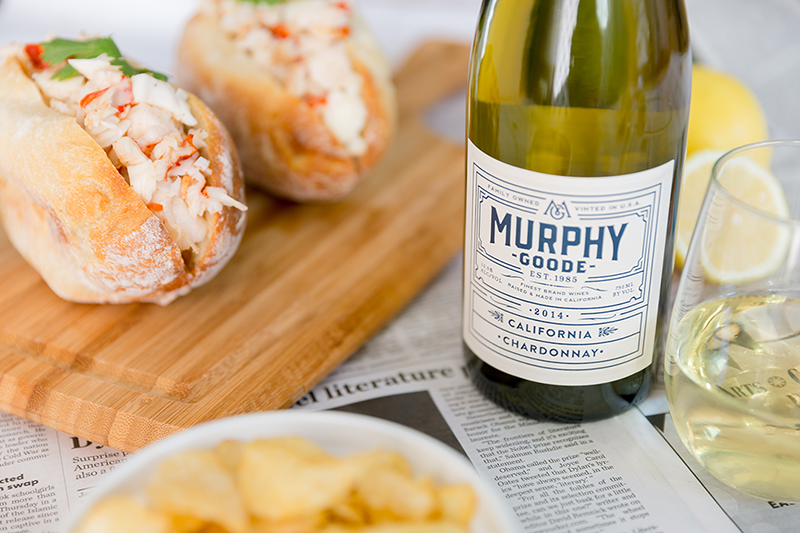 Buttery Lobster Rolls
Ingredients: 
4 lbs lobster, steamed
1 stick unsalted butter
1 lemon
4 French roll buns, lightly toasted
fresh ground pepper, to taste (optional)
Directions: 
After steaming the lobsters and removing the meat from the tail and claws, rinse and set aside. 
In the same pan that you used to toast to the buns, melt the remaining unsalted butter. Remove from heat and gently stir in the lobster meat. You don't want to cook the lobster, just have it coated in the warm butter. 
Using a tongs, remove the lobster meat and place inside the toasted buns. Drizzle with fresh squeezed lemon juice and optional fresh ground pepper.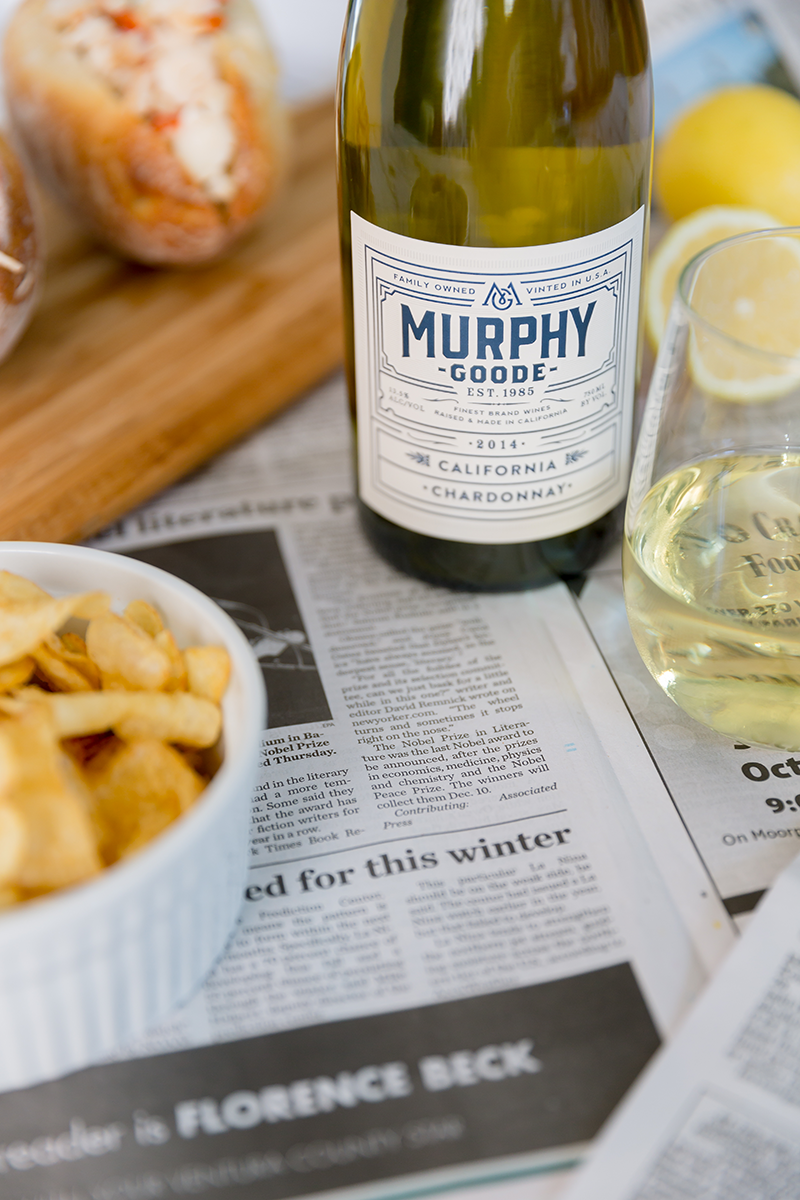 The lobster makes the meal but the warm, buttered buns complete it. We recommend brushing the French rolls with melted butter and lightly toasting for a slightly crispy effect. Just simply split the bun open, place on a warm cast iron skillet and after a minute they'll be ready to be stuffed with your buttery lobster! Now we know the meal wouldn't be complete if we didn't wash it down with a crisp, versatile Chardonnay that only compliments the flavors of the lobster. 
Cheers to the end of yet another "goode" summer and to a prosperous fall harvest.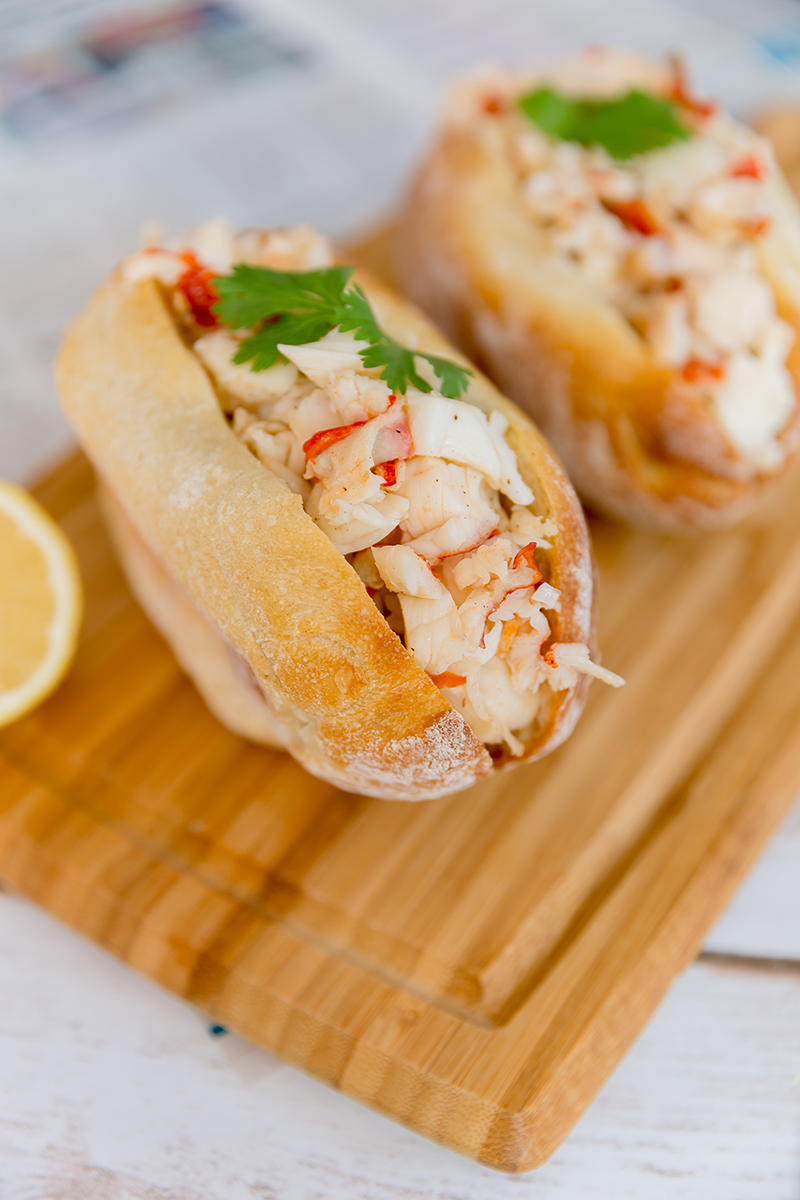 Love this recipe? Share it with your friends or save it on Pinterest to use for later!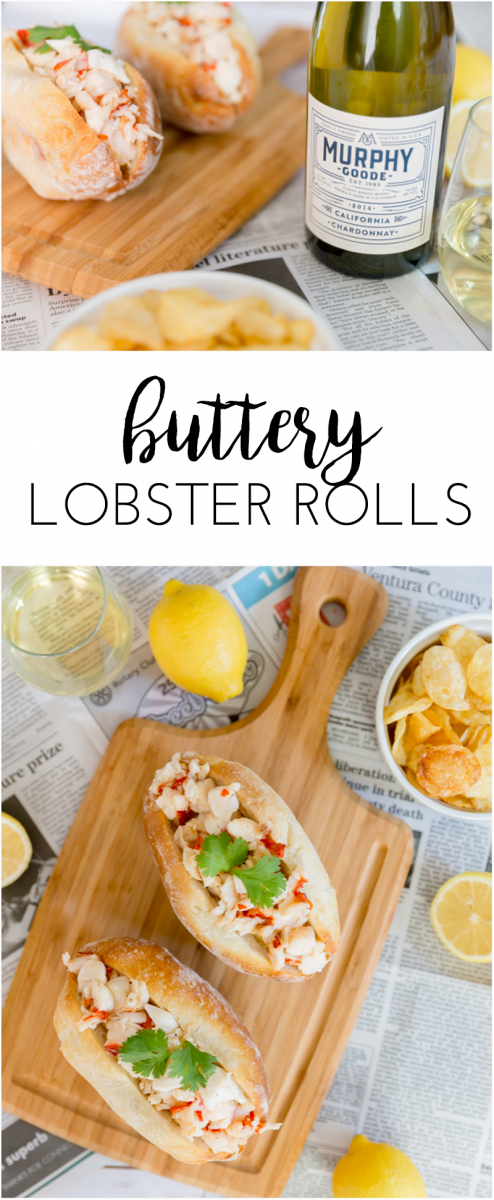 Written by Kristin Mansky of Modish and Main