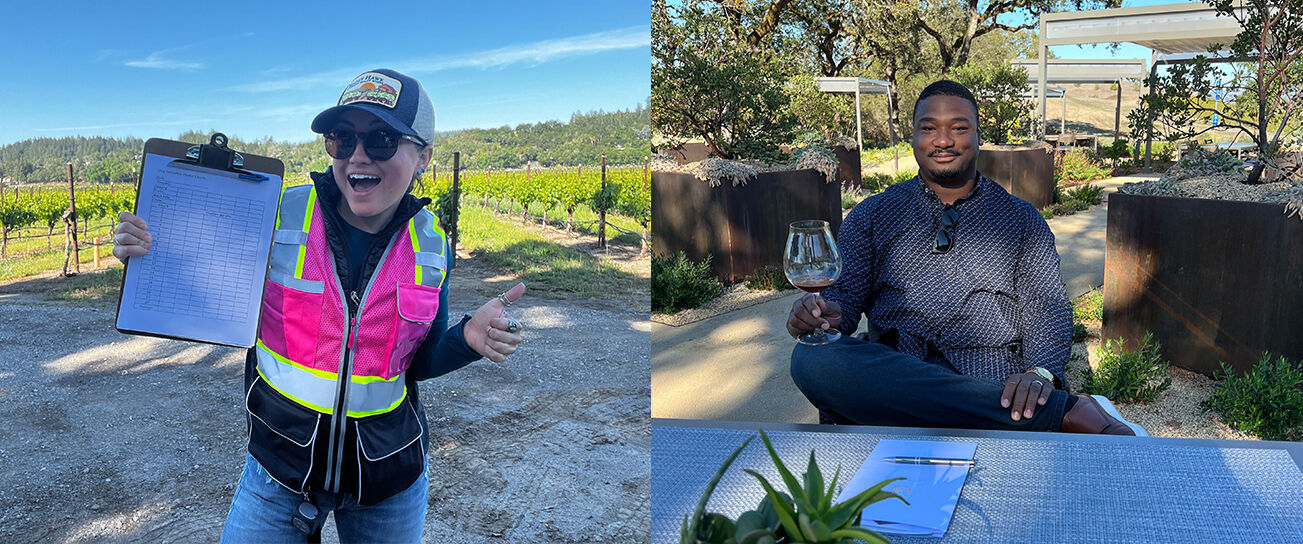 A Really Goode Job - Where Are They Now?
In September 2022, we added two new members to the Murphy-Goode team after they won A Really Goode Job. After rotating through the many different departments the wine industry has to offer, Lauren and Roosevelt have chosen the positions they will work in until their year-long journey comes to an end. Hear from them first-hand about what they've been up to, what they have learned, and what these two winners will do next.
Lauren Neil
I cannot believe it has already been six months since my steel-toed boots hit the cellar floor for the first time. I was wide-eyed and eager to "drink" it all in and it is hard to believe this once-in-a-lifetime experience is halfway over. Starting A Really Goode Job during harvest allowed me to develop a solid foundation and appreciation for every department I shadowed after that. Although harvest is the culmination of the previous year's hard work, an annual battle with mother nature, a whirlwind of logistics, organization, and execution; it is also the beginning of the art and science of the winemaker's craft and creation for that year's vintage. It is a beautiful dance that was exhausting to watch and be a part of yet, beautiful and fulfilling.
I have since navigated the different departments within the company and landed within the Grower Relations Department. While shadowing, I fell in love with the agricultural side of the wine industry. I was fortunate enough to grow up with horses and be a member of both 4-H and Future Farmers of America, so my heart is the happiest in the agricultural industry. Grower Relations is the perfect blend of my love for working with our wonderful ranchers, farmers, and growers, keeping my boots dirty, and being hands-on in the production side of wine. I am learning so much about viticulture and how our "wine" is influenced long before the grapes come off the vine.
I know this is just the tip of the iceberg and there is so much more to learn. I am eagerly grabbing books, classes, and knowledge in my newfound department. I am excited to see what the future holds and how I can contribute to the Grower Relations team. I am so incredibly grateful for this year and all the incredible opportunities presented to me so far. Harvest will look very different for me this year, I can't wait!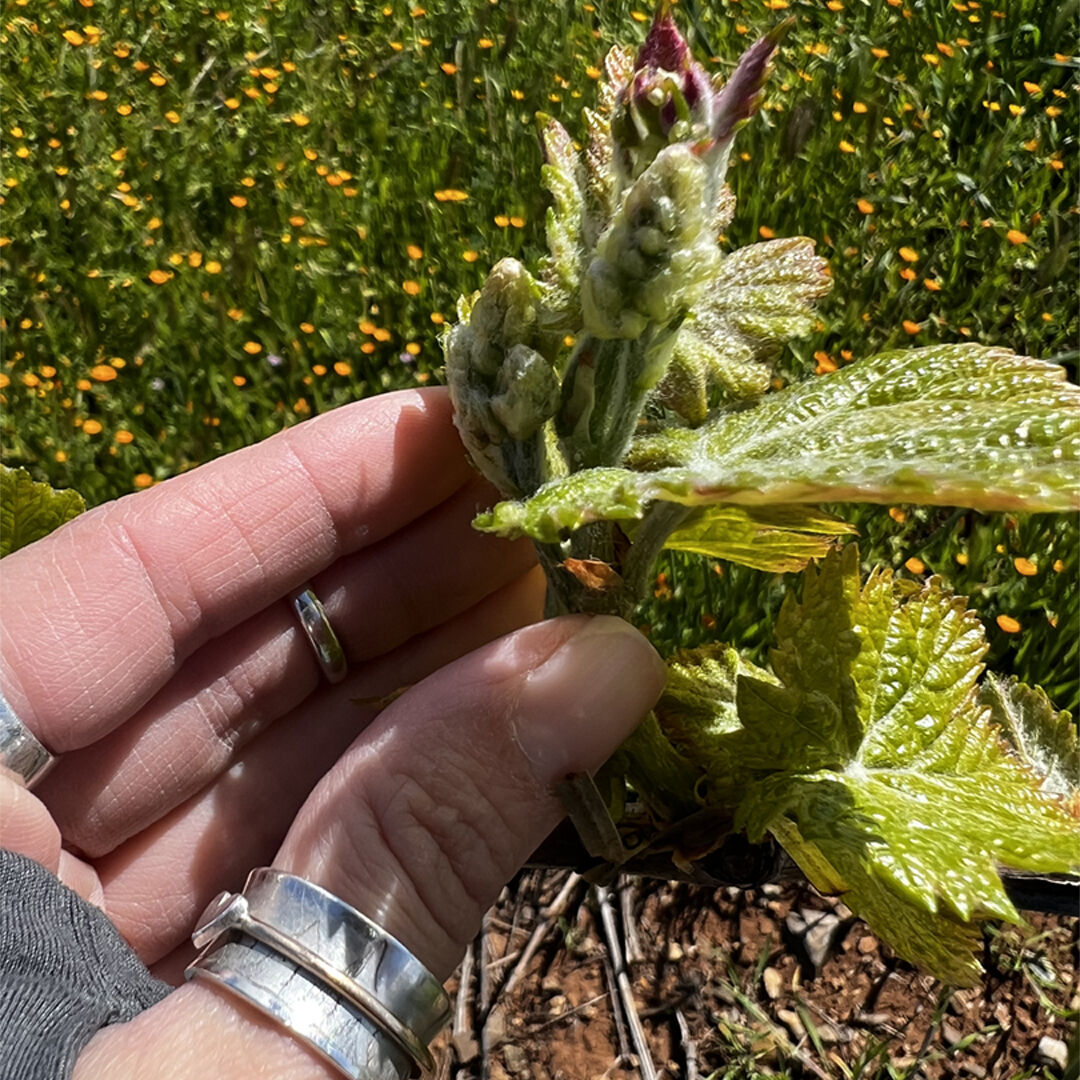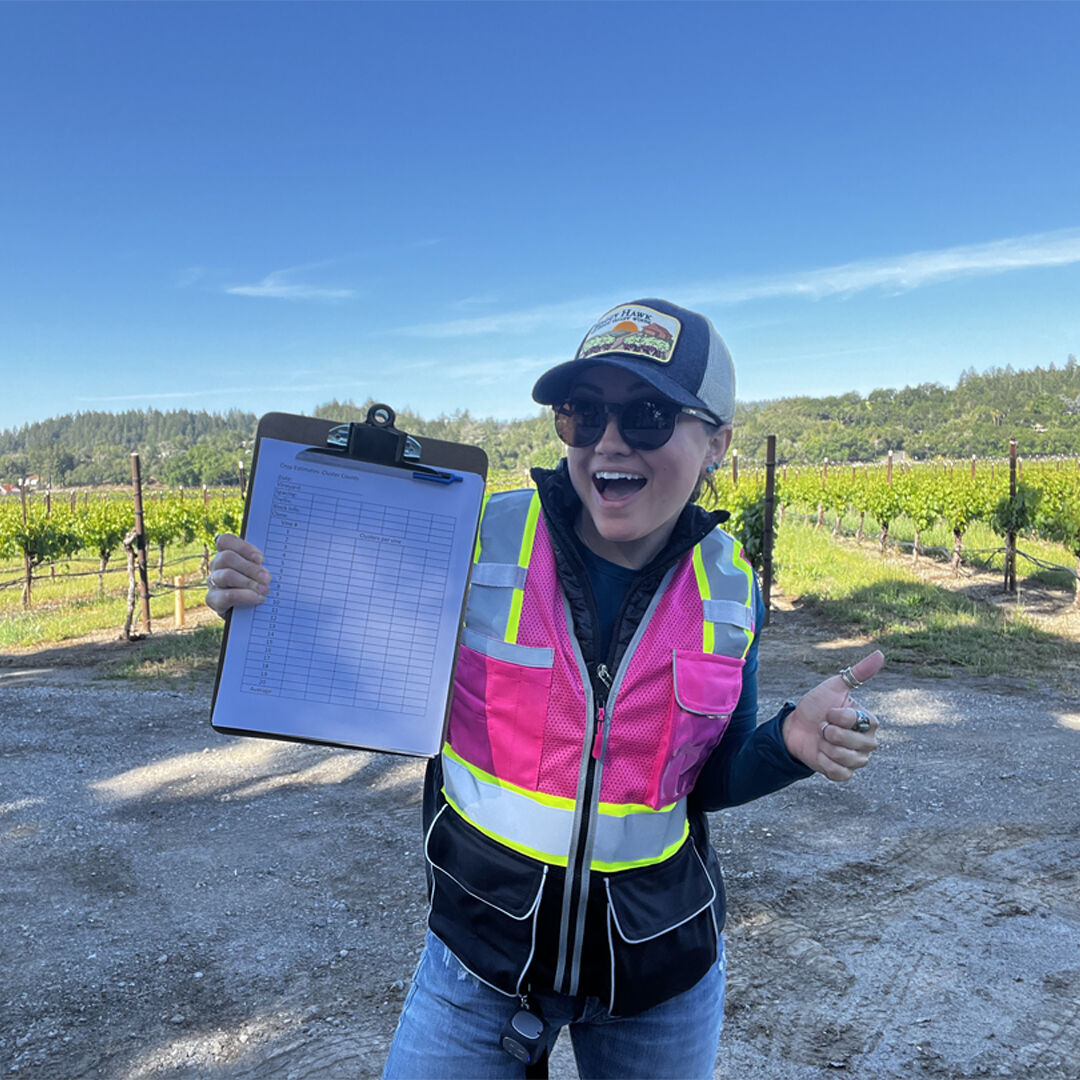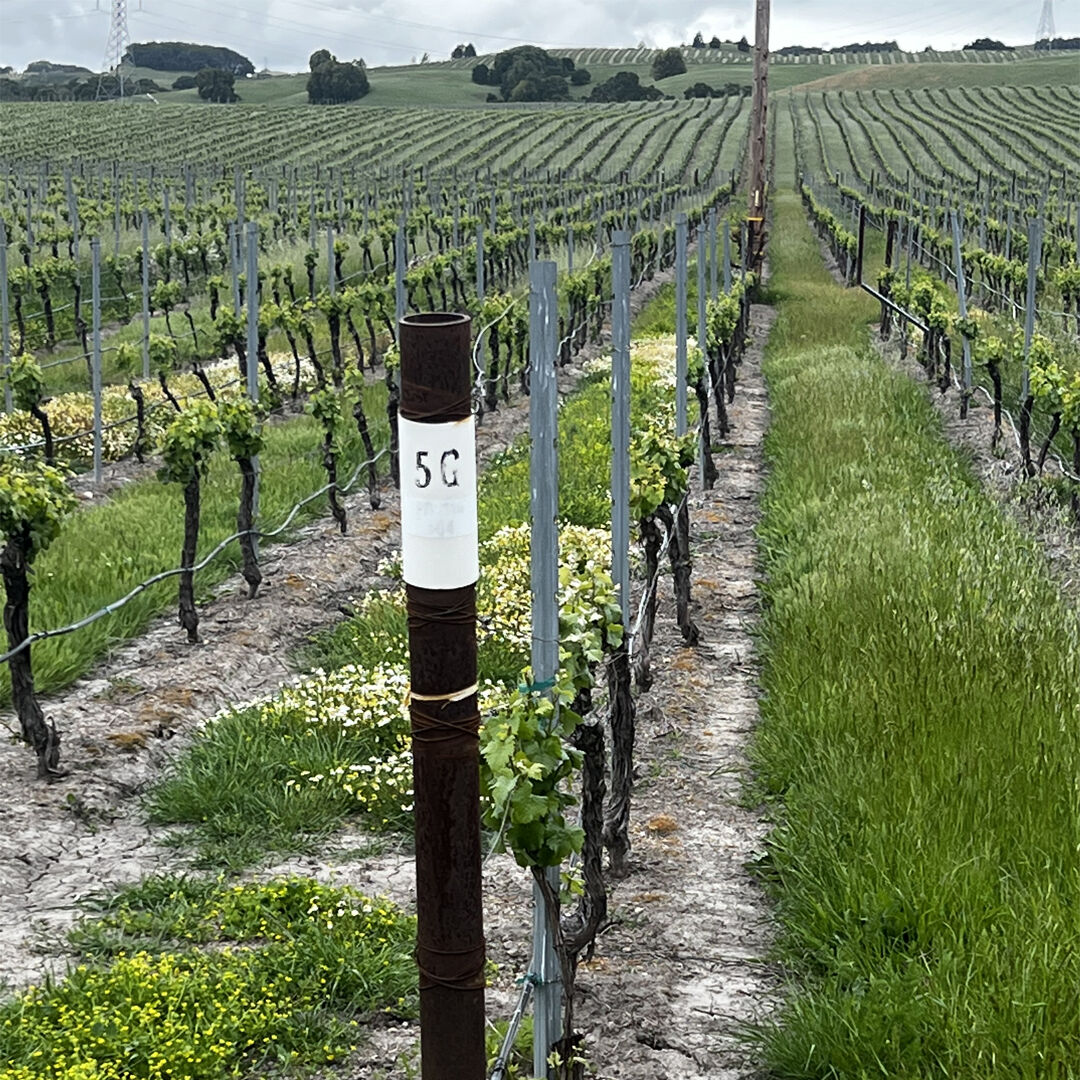 Roosevelt Johnson
This amazing experience has been nothing short of exciting, new, scary, and unpredictable. Working and shadowing each department within the company has brought me perspective and experience that I cannot measure. Living out in Healdsburg, California has been an adjustment that I have been happy to experience. Beautiful weather, living in a large vineyard, and working in wine has been a dream come true.
These last few months, my colleague Lauren and I have been working in every aspect of the wine industry. A Really Goode Job has allowed us to work the harvest, in the cellars, the tasting rooms, and with every team in the corporate offices. Working harvest was one of the most exciting, challenging, and new experiences of my life. Working the press pad, filling barrels full of wine, and cleaning out tanks helped me appreciate the wine poured into every glass.
Shadowing each department has been rewarding and eye-opening. It was a surprise to see how many wine-related jobs/careers there are. Being in this unique position has allowed me to see how every department is connected and dependent on each other to achieve a common goal- making delicious quality wine. Trying that delicious quality wine has to be my favorite part of this whole A Really Goode Job experience. The hands-on wine and food education has allowed me to try wine from all over Sonoma and Napa Valley California. My love and passion for wine has increased ten-fold because of what I have been exposed to. Not to mention, the year supply of wine has been a great addition to the job.
The last few months of A Really Goode Job, we have been funneled into the specific department that we would potentially be with long term. I am currently with the corporate communications team, writing and creating internal content. Also, I am helping to come up with creative and innovative ways to get more and more external content on our social media platforms. This experience has made me feel like the possibilities are endless and I am so excited for what the future holds for me.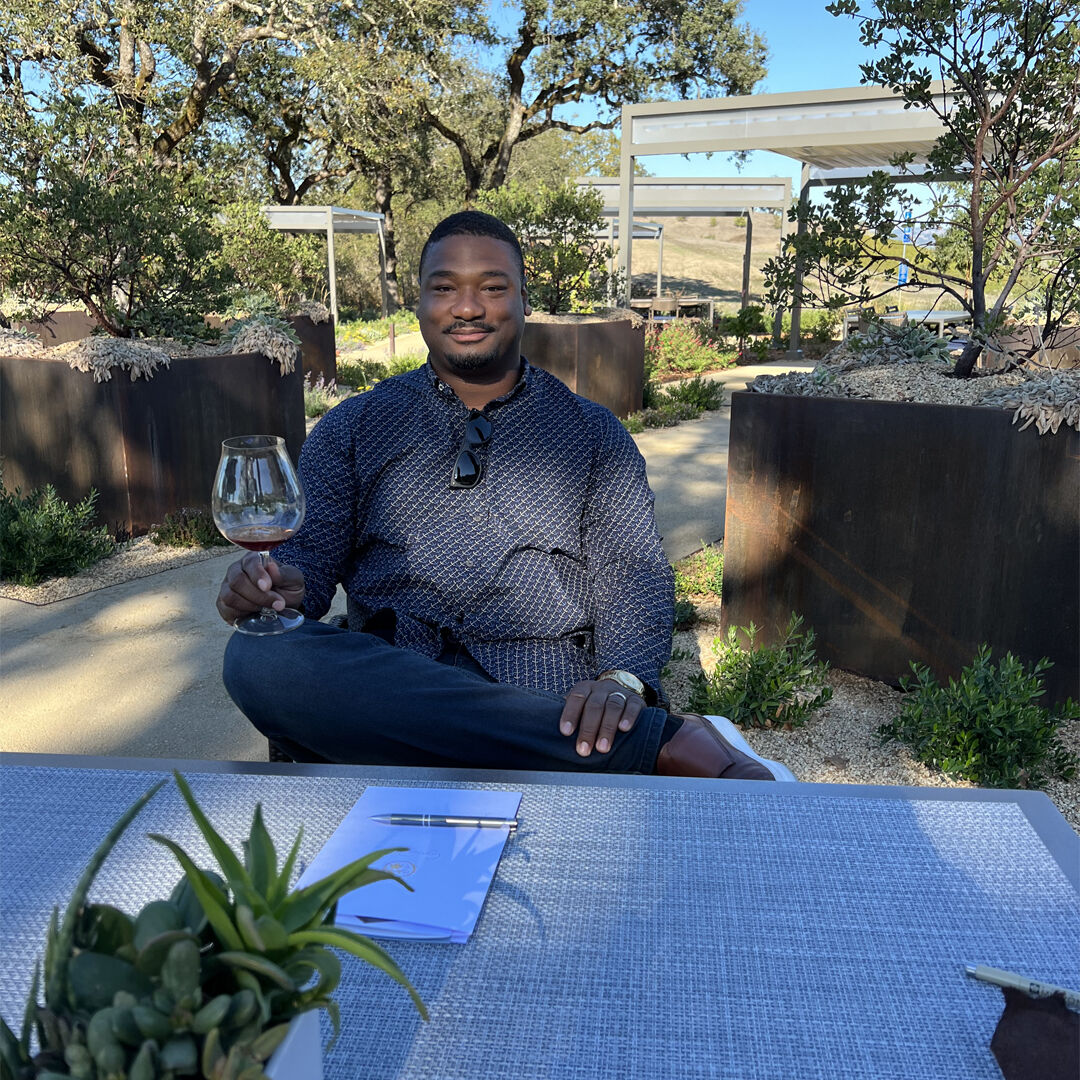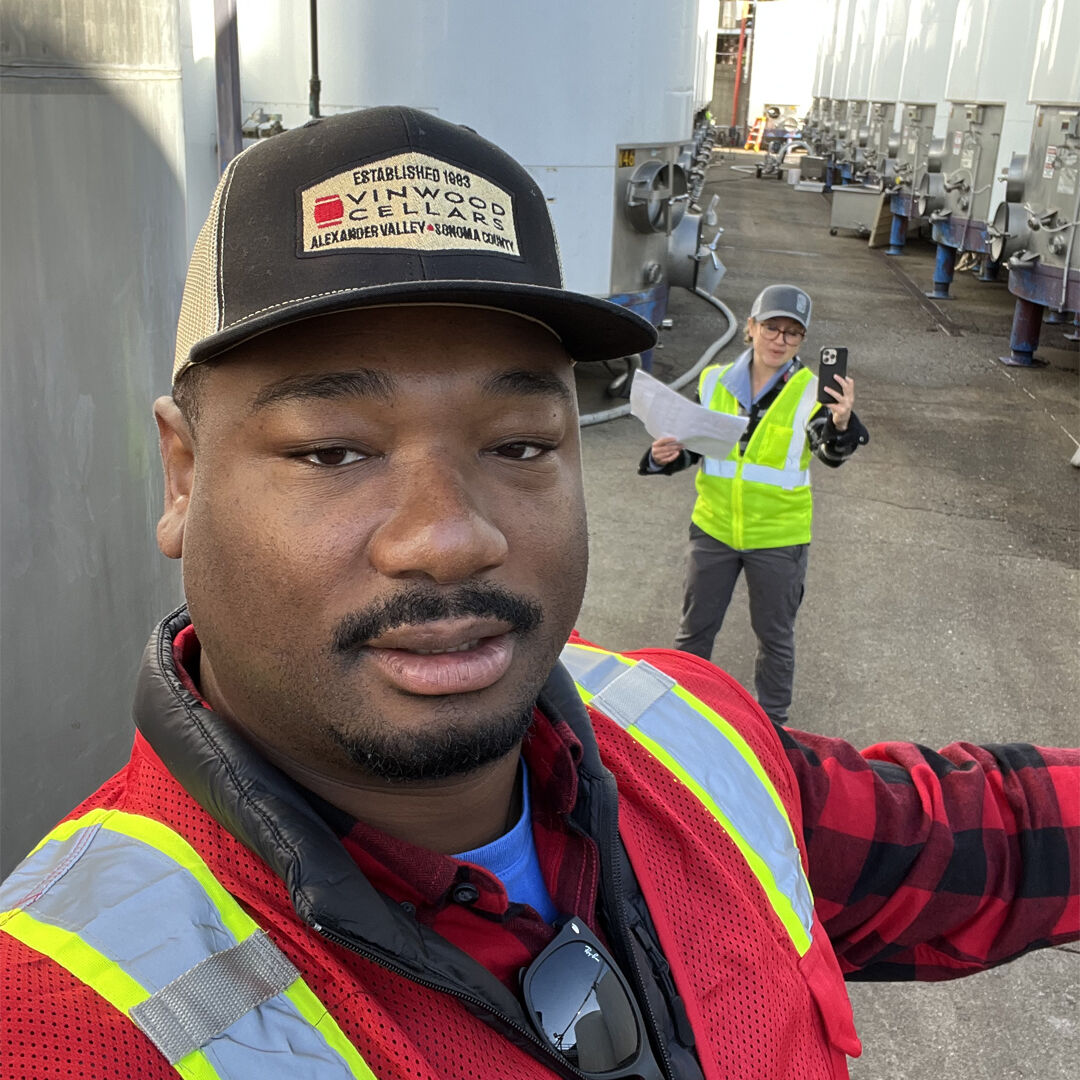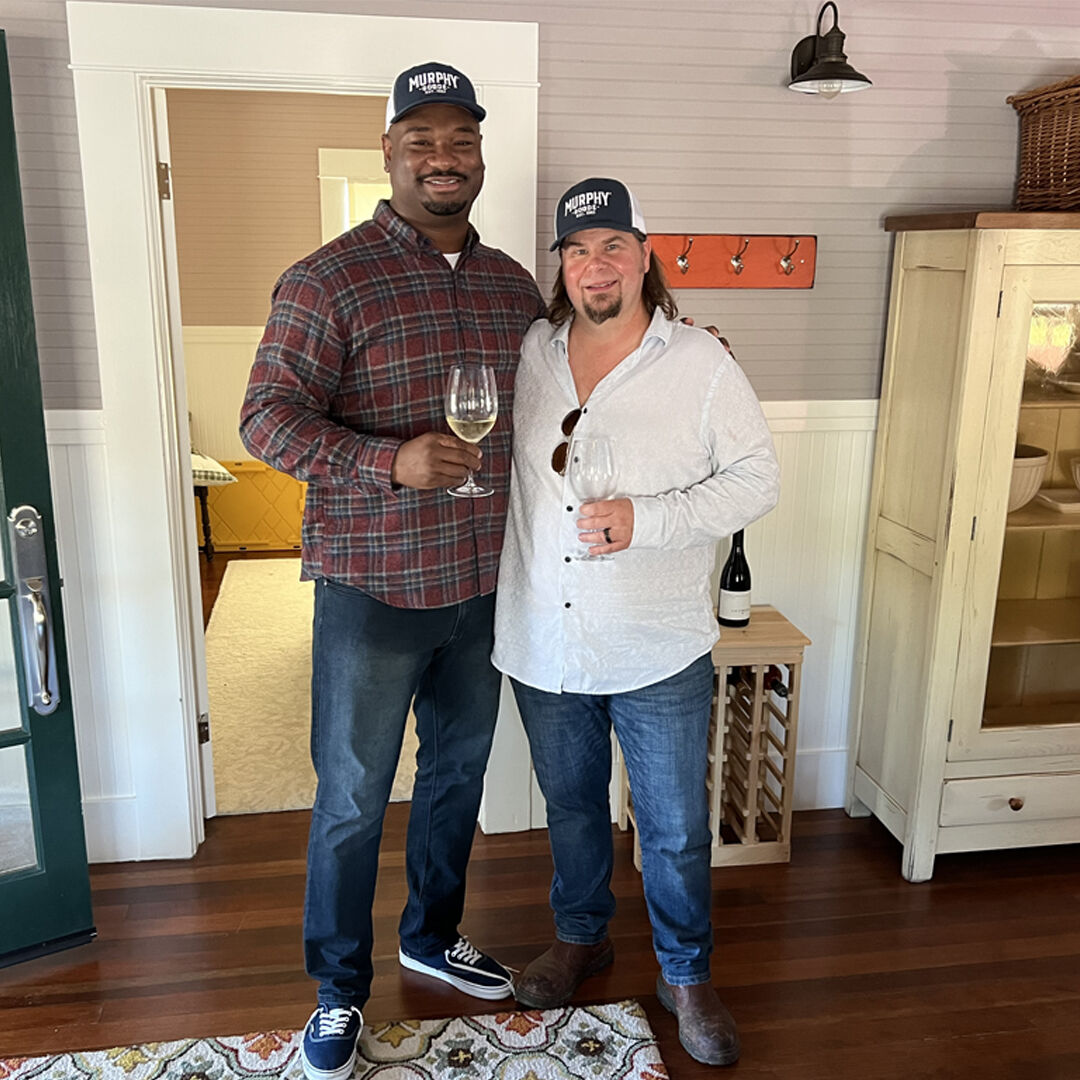 We are so happy to have Lauren and Roosevelt on our Murphy-Goode team! Be sure to keep an eye out for them as they'll travel to deliver $25,000 to the three winning non-profits of A Really Goode Cause later this year!