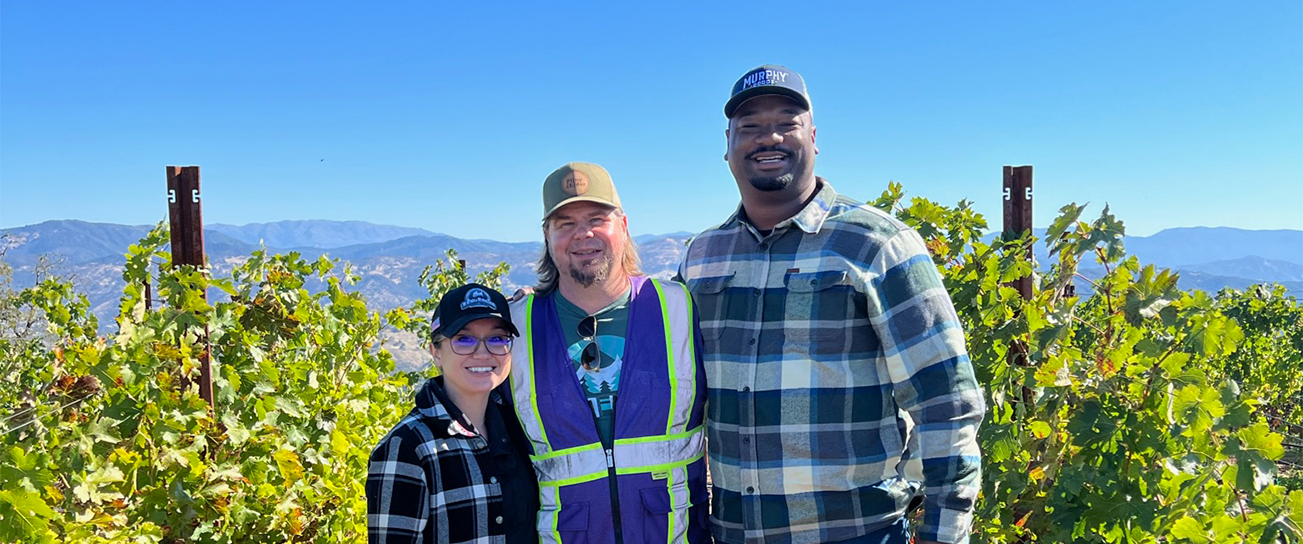 Meet the 2022 A Really Good Job Winners
We are looking forward to working closely with Lauren and Roosevelt to make their wine industry dream jobs a reality. Throughout the application process, both candidates stood out due to their professionalism and passion for the wine industry, drive, and unique skill set they each will bring to the Murphy-Goode team and the industry. Over the course of the year, Lauren and Roosevelt will work in all areas of the wine business, from production, starting with harvest, to hospitality to sales, marketing, and more - gaining comprehensive training on what it takes to run a wine business.
Roosevelt and Lauren began their dream job journeys in late September 2022, shadowing winemaker Dave Ready, Jr., and will eventually move into roles that align with their respective interests and expertise. Each will have a $10,000 salary per month, live rent-free in Healdsburg for a year, and will enjoy a year's supply of Murphy-Goode wine.
"I could not be more thrilled to bring Lauren and Roosevelt on board at Murphy-Goode," said winemaker Dave Ready, Jr. "Roosevelt applied last year and while we didn't hire him in 2021, he took some time to continue building his knowledge base in wine and came back as an even stronger candidate. Lauren is incredibly personable, has a thirst for knowledge in wine growing, and brings a great background in sales. What's interesting is that we can see them both in a variety of roles within the industry, which will make their journey over the next year that much more exciting."
Lauren Neil joins us following her role as a sales director for a senior living property in Reno. In addition to leveraging her sales experience, Lauren is ready to get her hands dirty during her first harvest with winemaker Dave Ready Jr., not far from her hobbies of gardening and taking care of horses. "People are my passion and wine are one of the wonderful things in life that can bring people together. I can't wait to get started in September and learn from the Murphy-Goode team."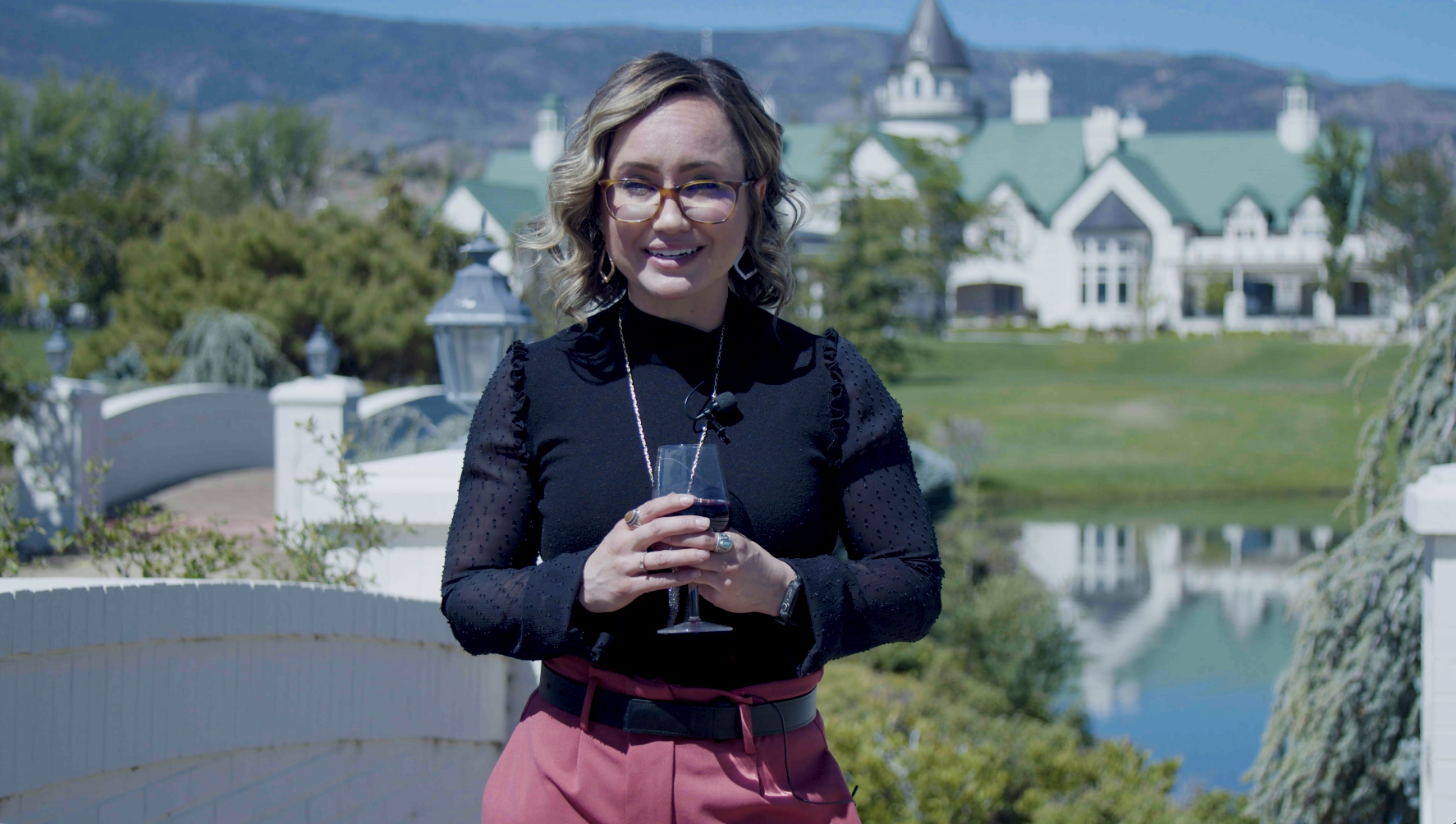 As for Roosevelt, he looks forward to transitioning from a career in B2B sales to the wine industry. Roosevelt applied for A Really Goode Job in 2021 and was one of 17 finalists but was not selected for one of the final two positions. He threw his hat in the ring again and became the comeback story of the 2022 campaign. "Through adversity is where I find what I'm truly capable of. Murphy-Goode lit a fire in me last year and in between both campaigns I grabbed every resource I could to continue learning and preparing to make my dream a reality." Roosevelt earned his Wine 101 certificate from the Napa Valley Wine Academy in 2021 and completed WSET Level 1 and 2 in July 2022 and is eager to continue building his experience as a wine professional.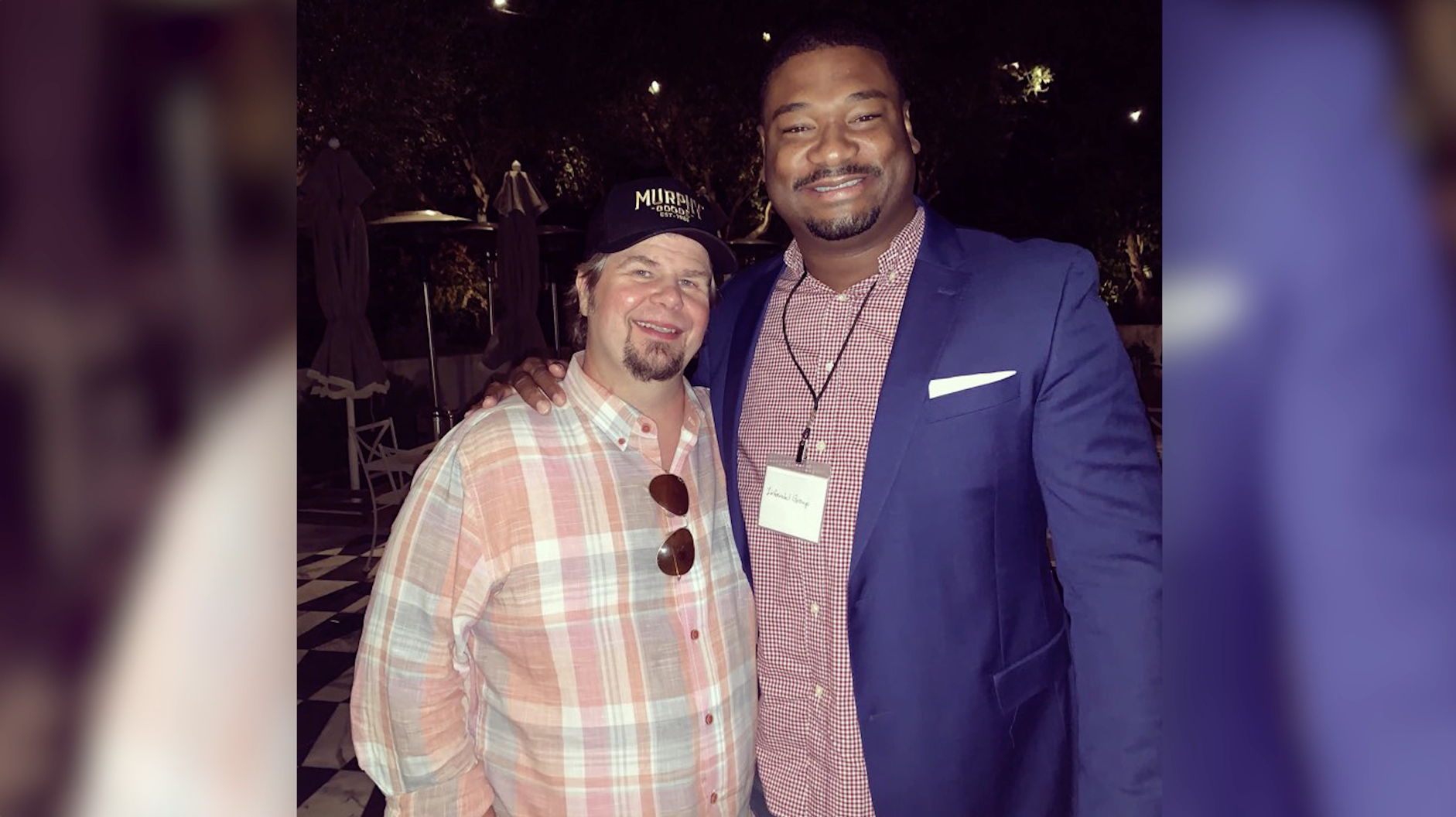 Be sure to follow us on social media to get a first hand look at Lauren and Roosevelt's journey all year long !